Excellent quality, very happy. Stop wasting time and energy repainting wooden chairs. Worth the money, excellent product. Bought two originally then later order another two! - Dennis D.
Vineyard Adirondack Chair
An inviting take on the classic lawn chair, this Adirondack will whisk you away to crisp mountainside mornings or balmy nights by the beach. $229.00+ Now $199.00+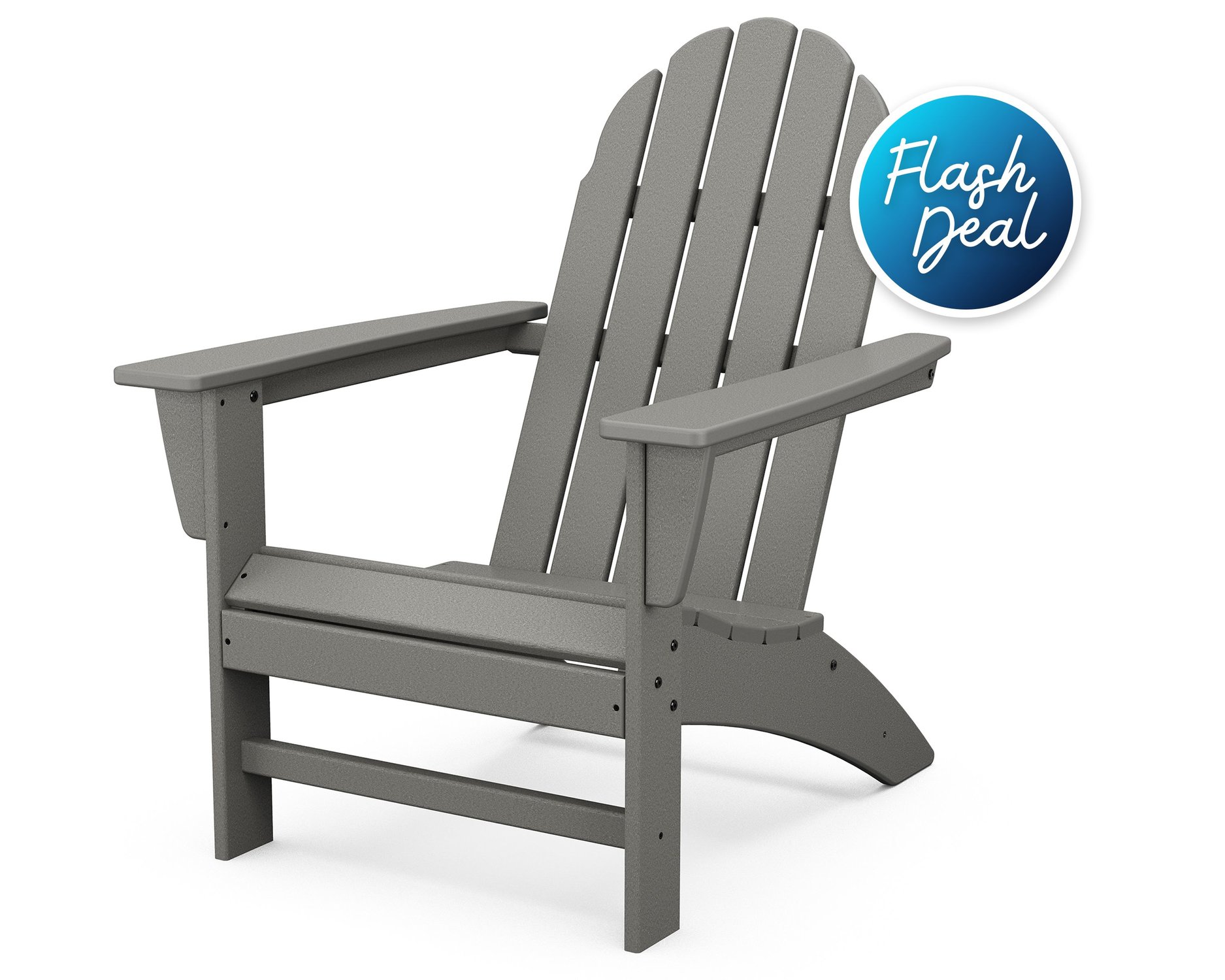 Refined Look, Relaxed Feel

Designed with a sink-in seat and waterfall front, it invites hours of comfortable, carefree lounging. The backrest leans at a medium recline, perfect for sipping coffee or a cocktail while taking in the view.

How It Sits


Our Vineyard Adirondack Chair is a customer favorite for a reason. With its relaxing recline, supportive armrests, and the comfiest of seats—you're going to want to stay awhile.

Our customers' spaces and smiling faces are always ready for their close-ups.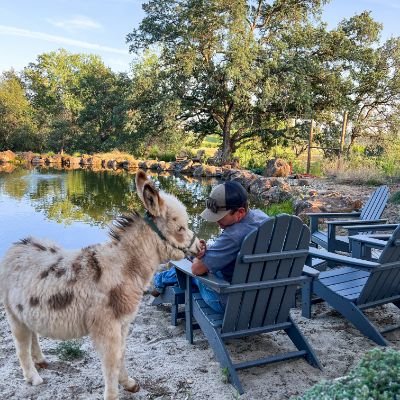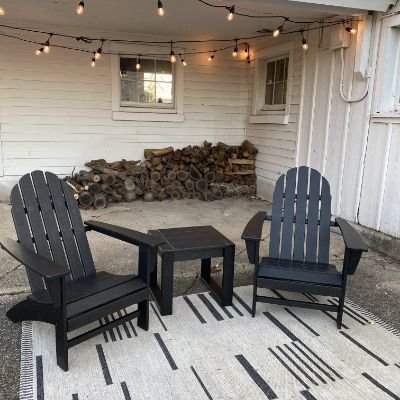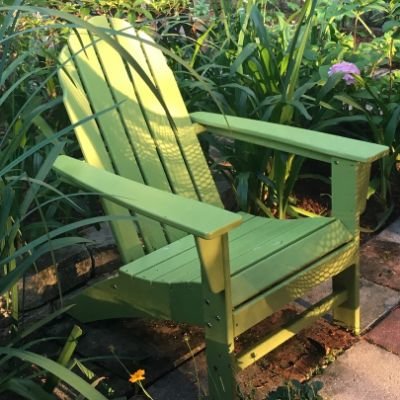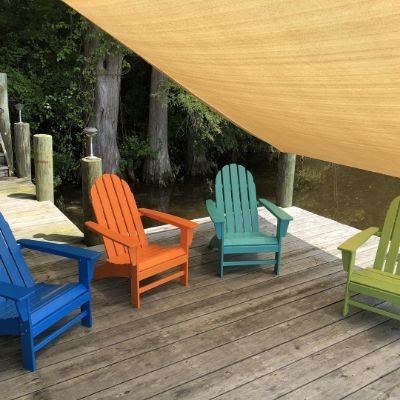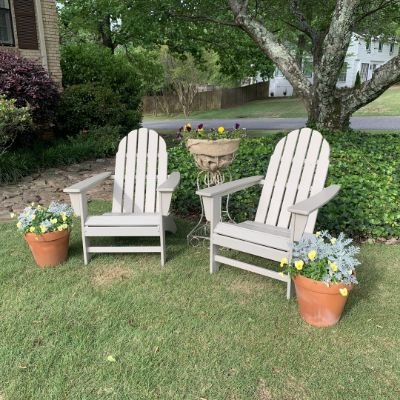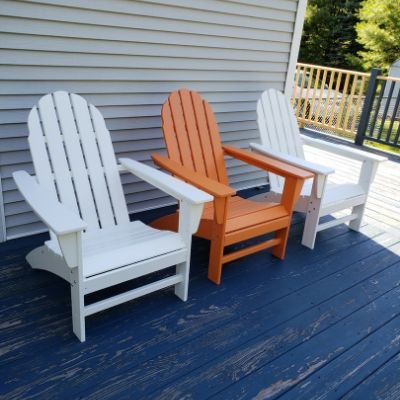 The 20 Best Places to Buy Patio Furniture of 2023
"It's the maker of our favorite Adirondack chair, based on our testing."

Reasons You'll Love POLYWOOD

Our four-season furniture is consciously crafted with both people and the planet in mind.
Our infinitely recyclable lumber is made from reusable plastics with a zero-waste mindset—right here in the USA—to leave behind the lightest footprint possible.
See The Process