Whether it's getting the family together or enjoying your favorite restaurant, our furniture becomes secondary to the memories that are created in it. We've documented some of our favorite stories as part of our Genuine POLYWOOD Series.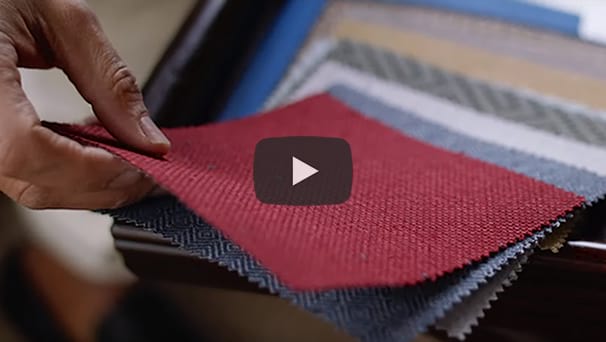 Your POLYWOOD color choices add personality to your outdoor space and can set the tone for how that space will be enjoyed.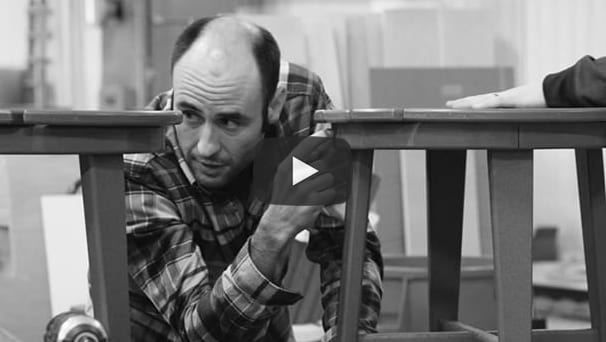 A story of innovation & stewardship — discover the origins of POLYWOOD material and experience the difference.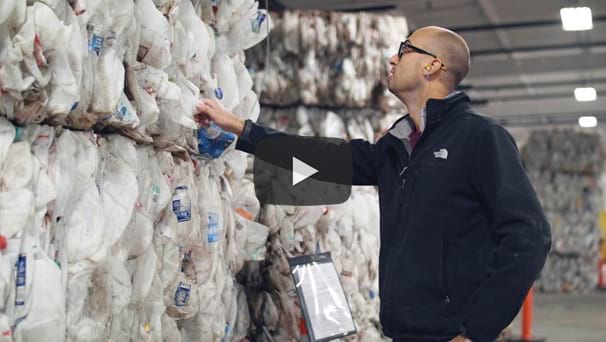 From trash to treasure: learn more about how we transform milk jugs into POLYWOOD Outdoor Furniture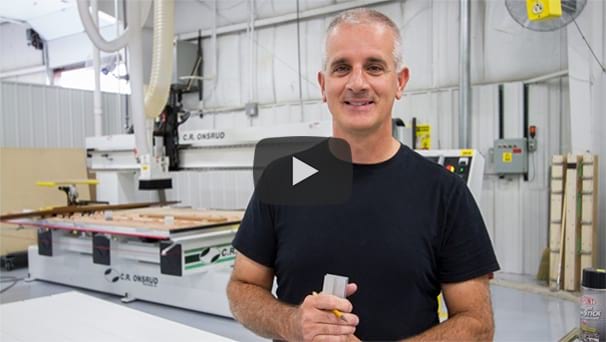 The concept of "continuous improvement" is what we've always strived for — if there's an opportunity for us to improve, we make it happen.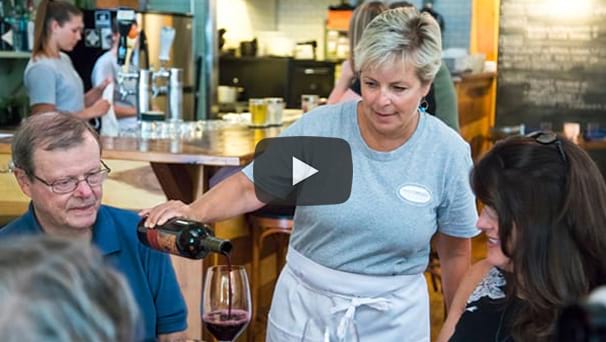 WestMain's goal was to create an inviting restaurant environment that also extended to their outdoor space — a place where guests could just be themselves.