Our Story: Genuine POLYWOOD
gen•u•ine (adjective): truly what something is said to be; authentic
Back in 1990, we were the first to create outdoor furniture from recycled plastic materials. "Made with genuine POLYWOOD lumber" is a brand promise — our furniture is built to be enjoyed season after season after season. More importantly, our goal is to help create spaces where friends and family can gather, relax, and connect.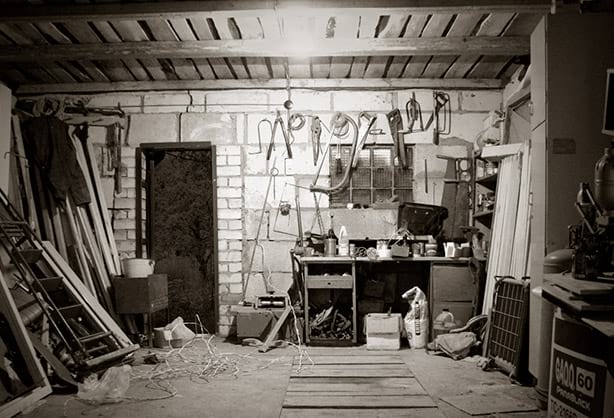 Where it all began...
The beginning of our story may be similar to many entrepreneurial stories — POLYWOOD was founded in a garage by two high school friends with a great idea. But, it's really our founders' original mission of stewardship, to do something meaningful for future generations, that remains at our core today.
"Let's do something meaningful for future generations."
- Doug Rassi, Co-Founder & CEO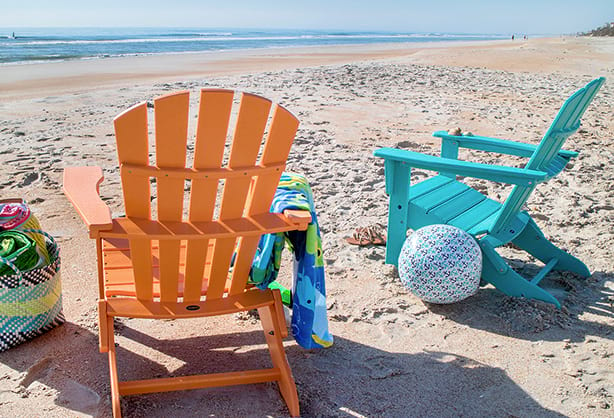 Why Furniture?
In the late 1980's government mandated recycling programs were in full swing. As the use of plastic in the U.S. grew, the need to transform the overabundance of recycled plastic into something new was greater than ever. High-density polyethylene (HDPE) plastic, in particular, is extremely durable and weather resistant. Outdoor furniture was the perfect application.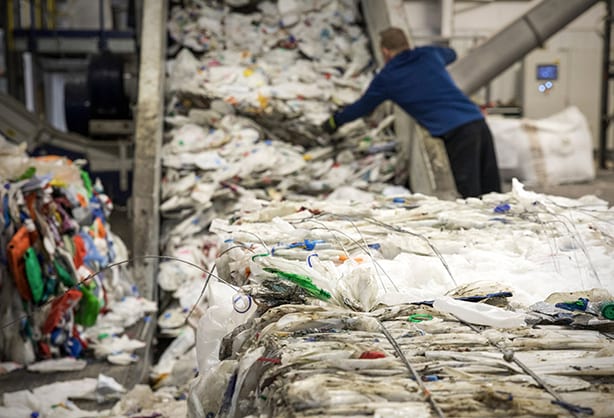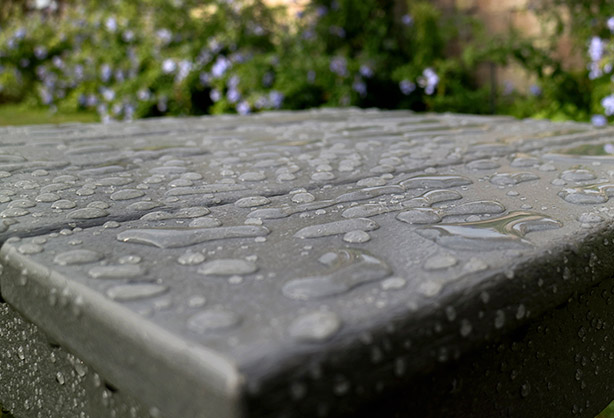 All-Weather Durability
POLYWOOD furniture is built to withstand all four seasons and a range of climates including hot sun, snowy winters, salt spray, and heavy winds. Unlike traditional wood furniture, POLYWOOD furniture will never need to be sanded, painted or stained.
Our Design & Engineering Teams are continually developing new furniture and pushing the limits of POLYWOOD lumber.
---
POLYWOOD by the Numbers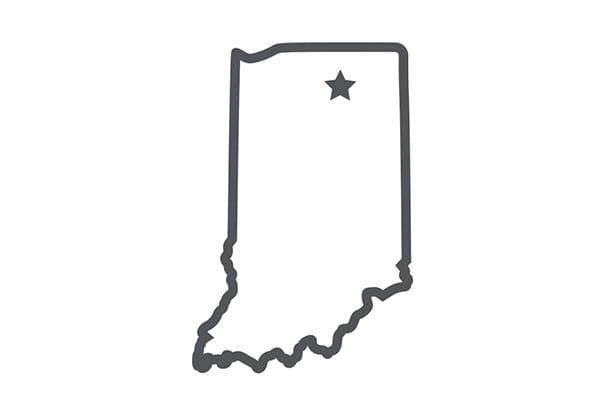 1990
POLYWOOD Furniture has been proudly made in Syracuse, Indiana since we were founded in 1990.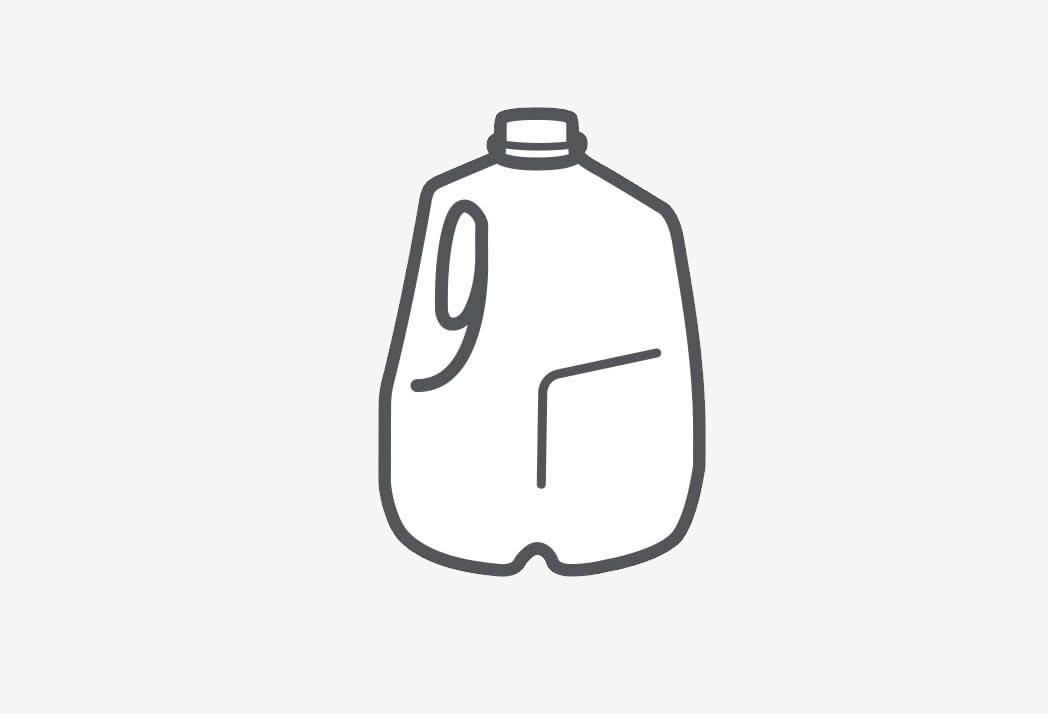 400,000
We process about 30,000 milk jugs an hour and average over 400,000 milk jugs per day!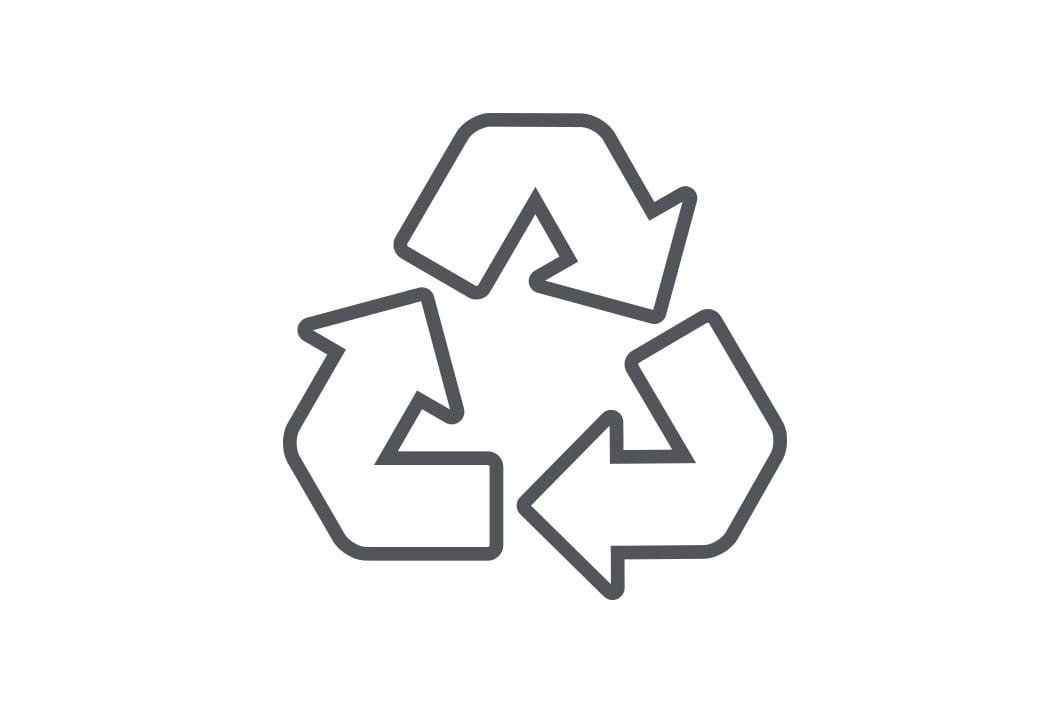 99%
Our waste stream is 99% recycled: glass, plastic bottles, cardboard, shrink wrap, fasteners, fabric, resin, aluminum, paper, pallets and the plastic lumber scrap from our production lines.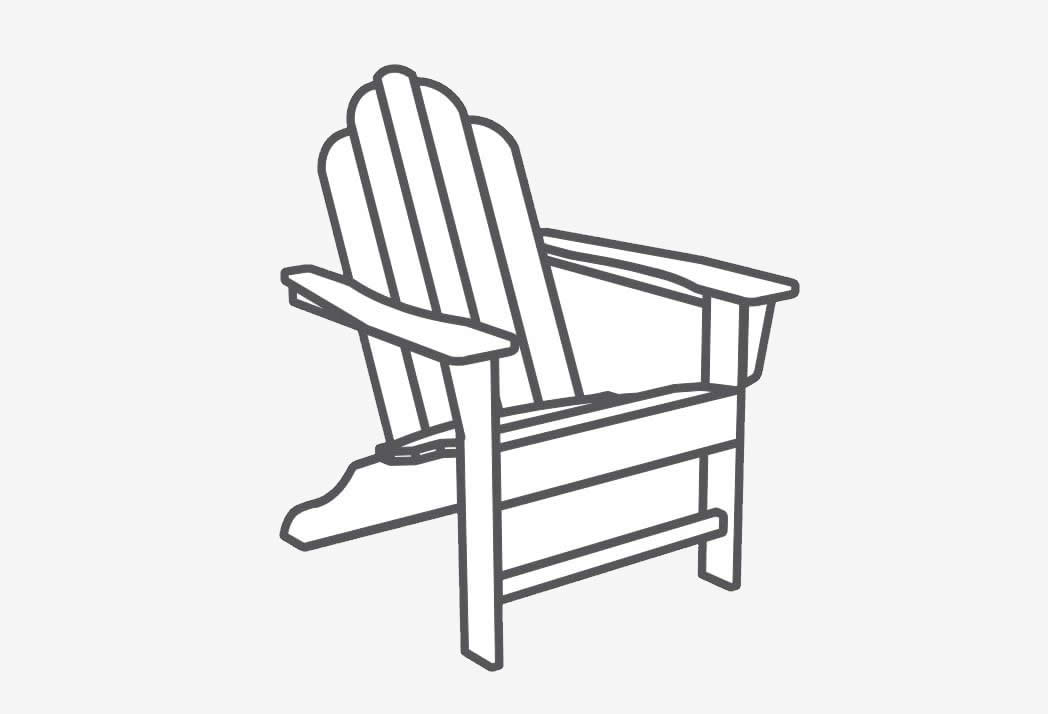 16
Our first piece of furniture was the Adirondack chair. We now offer 16 different styles (and counting) of this iconic chair, so you can choose the perfect look for your space and create your own backyard getaway.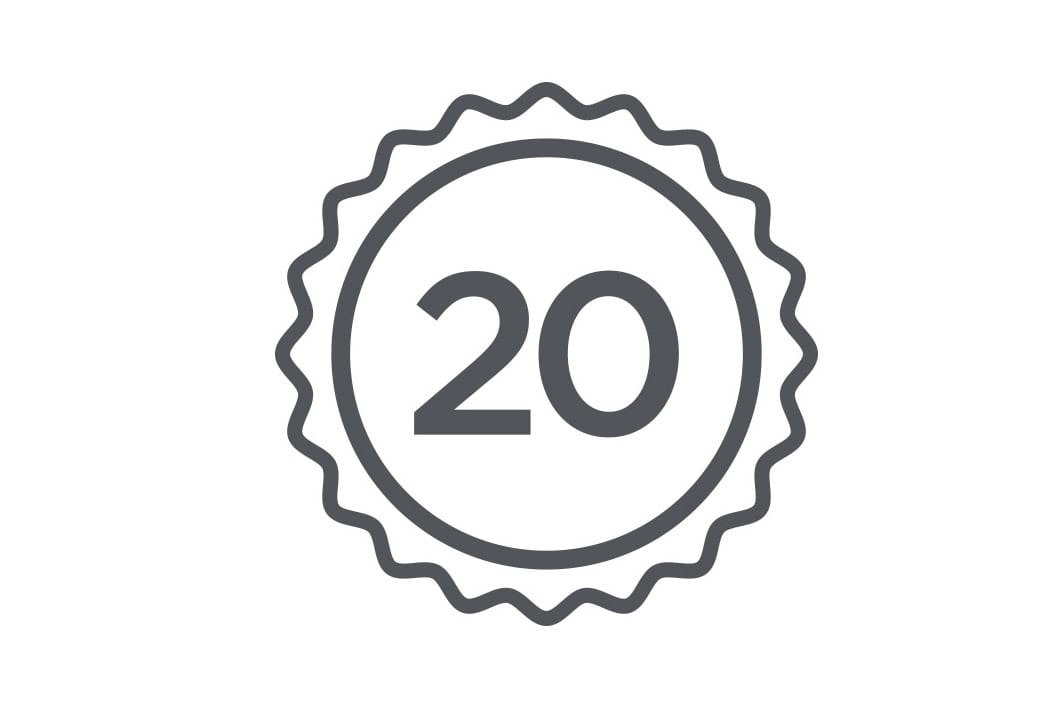 20
Our furniture is built to last and backed by a 20-year warranty. POLYWOOD furniture resists stains and corrosive substances, and isn't prone to splinter, crack, chip, peel, or rot.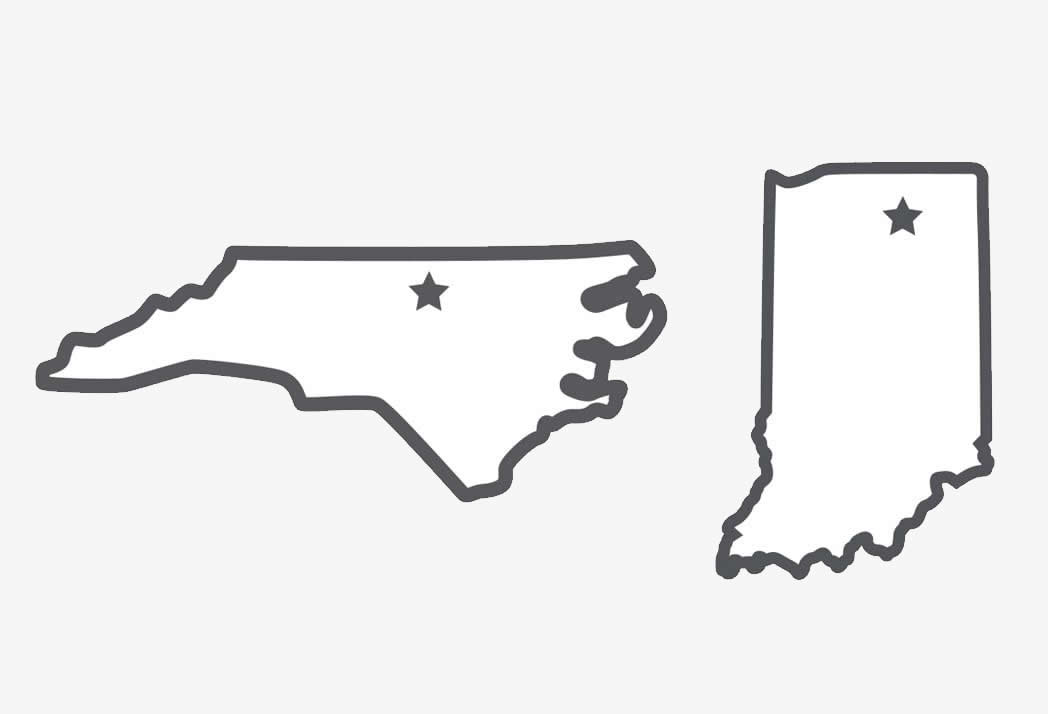 1450
With the launch of our second production and shipping facility in North Carolina, we're on track to provide over 1450 American jobs by 2023.
---
Want More?