Outdoor Planning Tools
At POLYWOOD our goal is to help create spaces where friends and family can gather, relax, and connect. To that end, we've created a group of digital planning tools to help you make the perfect outdoor furniture selections to suit your unique style and space.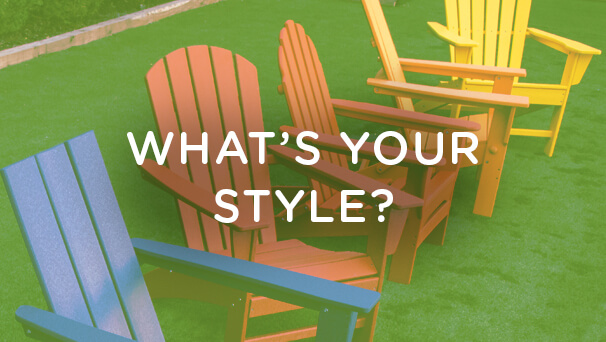 Featured Tool
When you're building your dream outdoor space, you want the style you've curated inside to extend outside. Luckily, we've created this helpful quiz that will suggest the ideal POLYWOOD furniture that'll best bring your vision to life.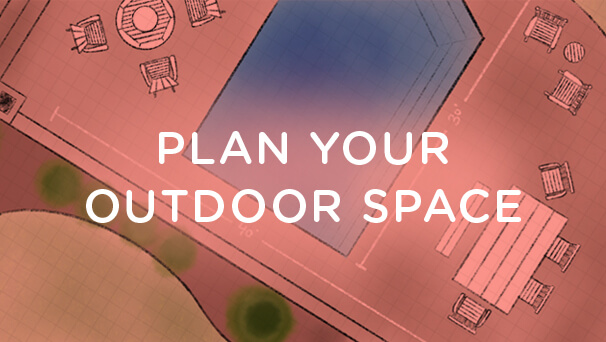 Have an outdoor space, but not sure what to do with it? We can help!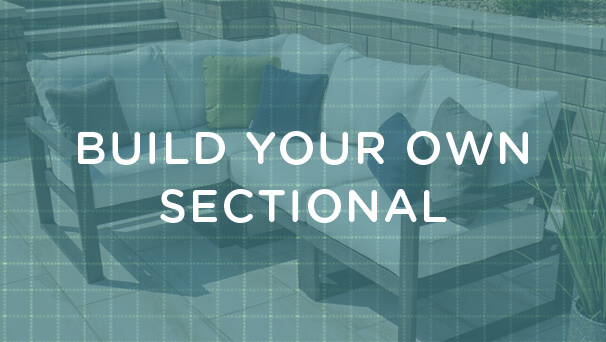 Create your own unique sectional seating configuration with our EDGE Sectional Planner.