"High quality, durable, heavy duty, terrific looks, reasonably priced, free (incredibly fast) delivery, and outstanding customer service. What more can you ask for in purchasing outdoor patio furniture?" –Nelson R.




Meet our most loved outdoor furniture styles, all designed to endure the tests of trends and time.


Our customers' spaces and smiling faces are always ready for their close-ups.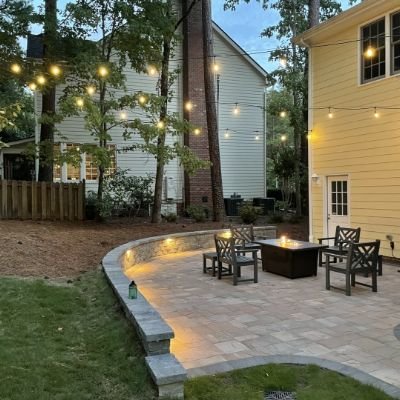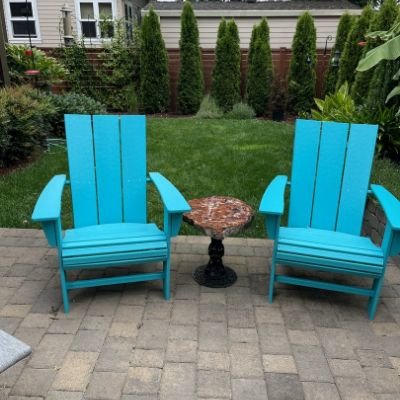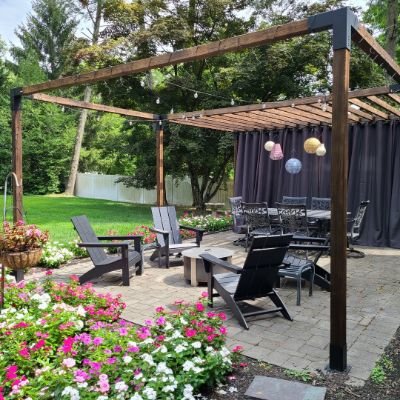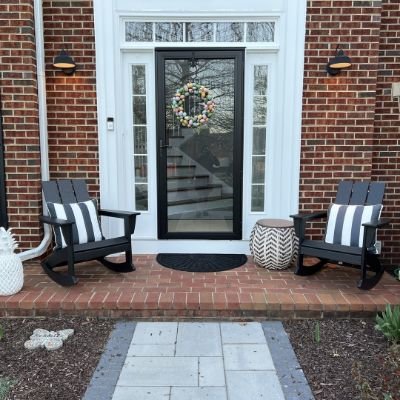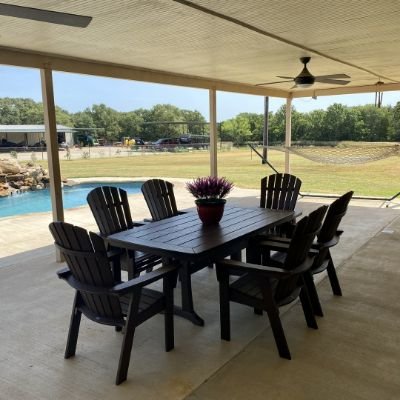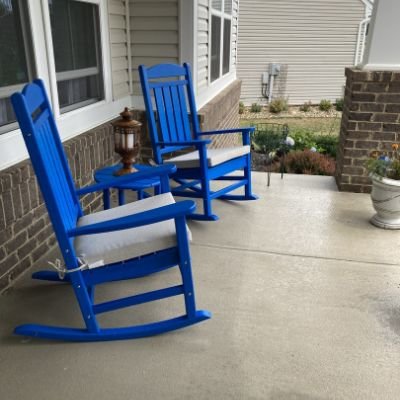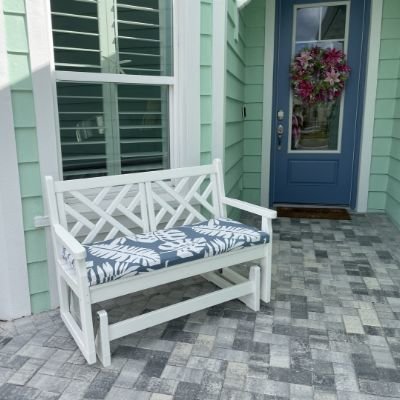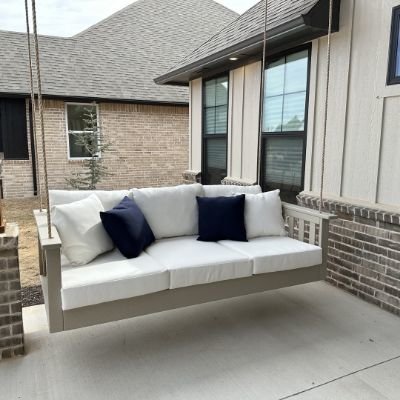 Reasons You'll Love POLYWOOD

Our four-season furniture is consciously crafted with both people and the planet in mind.
Our infinitely recyclable lumber is made from reusable plastics with a zero-waste mindset—right here in the USA—to leave behind the lightest footprint possible.
See The Process