Modern Farmhouse Outdoor Pillows

Farmhouse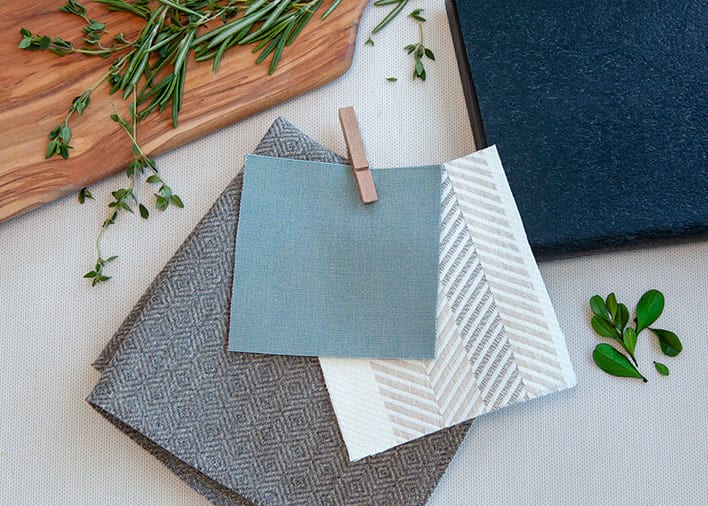 Modern Farmhouse
Neutral hues and a mix of clean lines and subtle textures — our Modern Farmhouse curated pillow sets are ideal for adding a touch of the current design trend to your outdoor space.
The Modern Farmhouse look includes the following Sunbrella performance fabrics: Spa, Sancy Shale, and Latitude Vapor.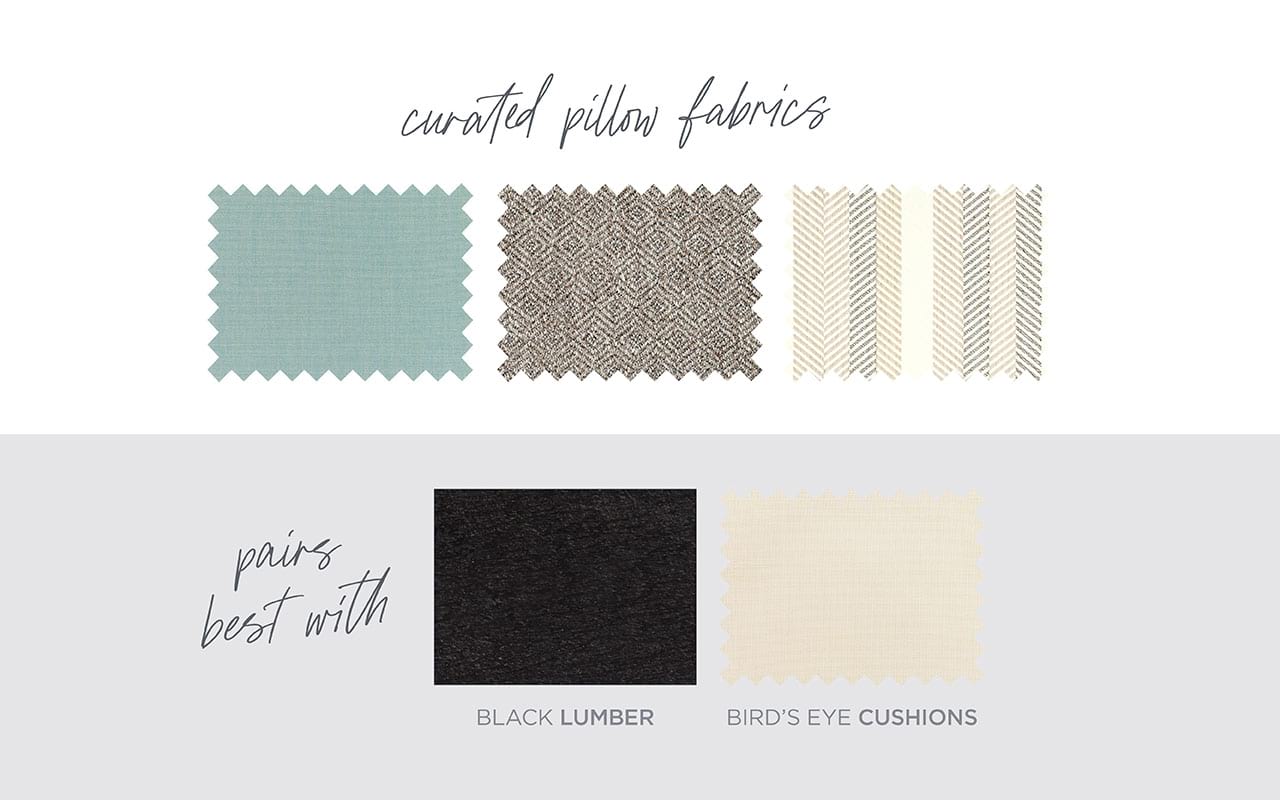 We can't find products matching the selection.