Farmhouse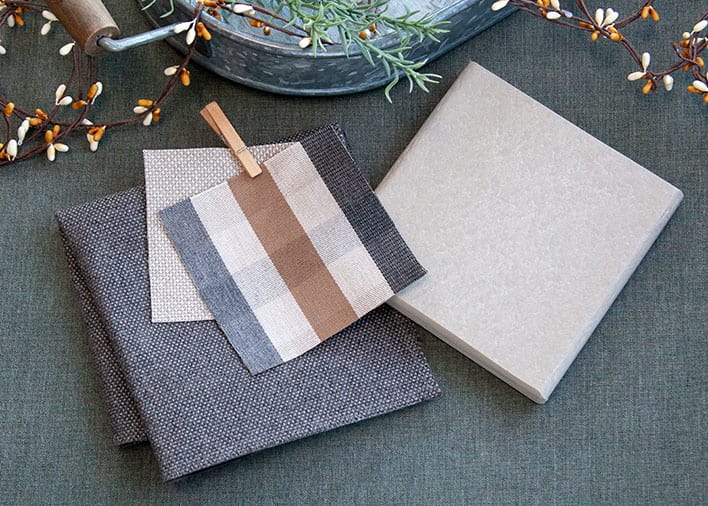 Rustic Farmhouse
With a mix of rustic browns, beiges, and cool grays our Rustic Farmhouse curated pillow sets make it easy to add just the right touch of rustic flair to your outdoor furniture.
The Rustic Farmhouse look includes the following Sunbrella performance fabrics: Blend Coal, Essential Sand, and Connect Dune.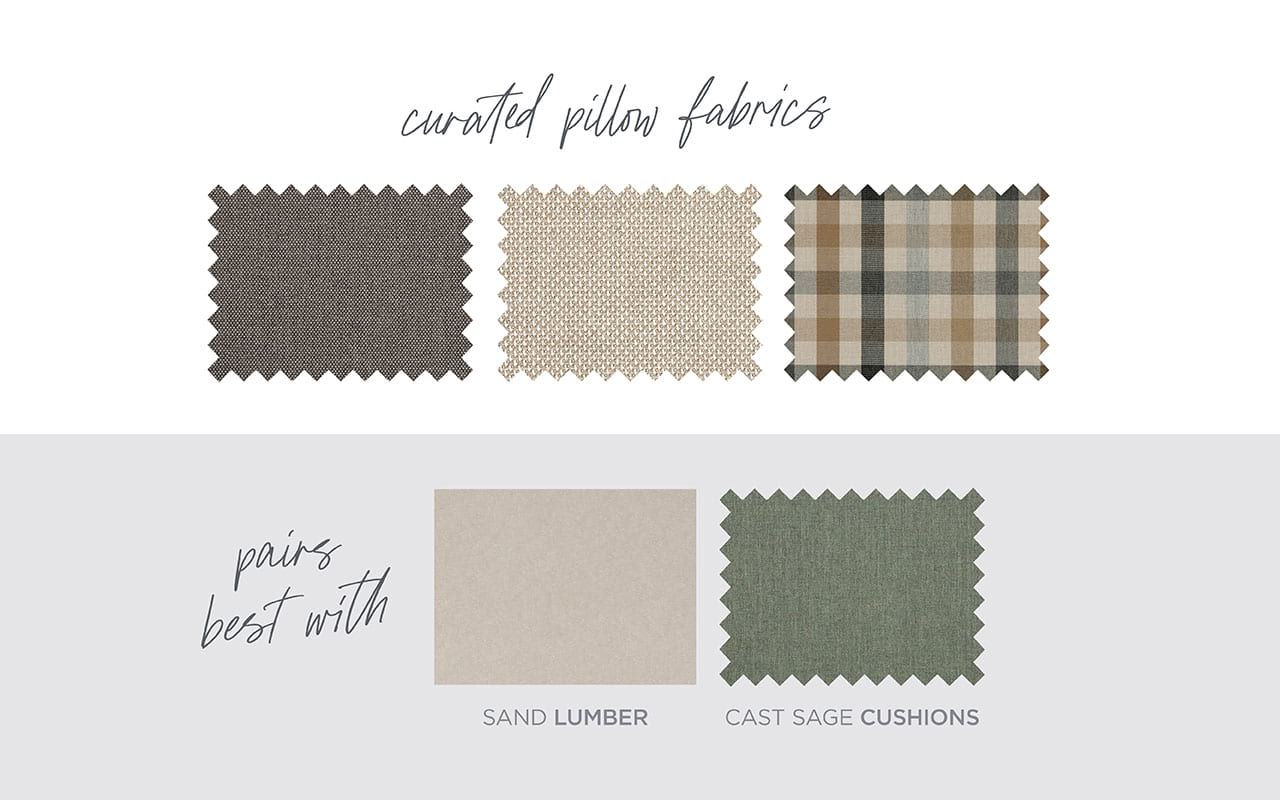 We can't find products matching the selection.