POLYWOOD Furniture is
Easy to Clean & Sanitize
Whether your outdoor furniture needs a quick clean before guests arrive or a heavier "spring clean", it doesn't take much effort for your POLYWOOD furniture to look like new.

How to Clean
& Sanitize POLYWOOD Furniture
Use this method for a quick clean-up here and there throughout the season — adding in the bleach solution to ​easily sanitize and eliminate any stubborn stains or dirt build-up from the winter months.
Mix mild dish soap and warm water in a bucket.
Use a clean cloth to wipe the soapy mixture onto the surfaces of your furniture, cleaning off any dirt.
For extra cleaning power or to sanitize, mix 1/3 bleach and 2/3 water.
Apply bleach mixture to furniture with a clean cloth and allow it to sit on the lumber for a few minutes (this will not affect the color).
Loosen any dirt and debris that may catch in the surface grooves of the lumber by scrubbing the bleach mixture with a soft-bristle brush.
Rinse thoroughly.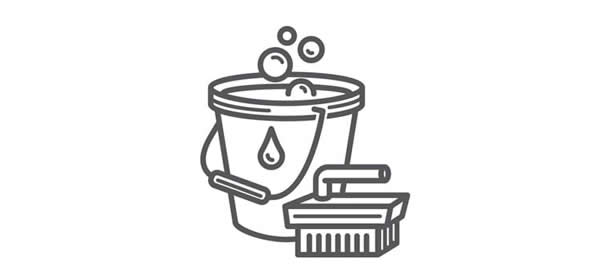 Added Cleaning Power
If you haven't cleaned your furniture in a year it's time to go big. Plus, using a high-pressure power washer is pretty satisfying.
First, use a high-pressure power washer (not to exceed 1,500 psi) for an initial deep clean. This will really help get into the texture of the lumber
Then, follow the steps at the left for any persistent spots, rinsing thoroughly when complete.
"Ordered a dining set for our lake home last summer and love it so much...well built and so easy to maintain."
- Annemarie V.

How to Clean POLYWOOD
Cushions & Pillows
Our all-weather performance fabrics don't promote mildew growth, however, mildew may grow on dirt and other foreign substances that are not removed from the fabric. Follow these simple steps to keep your cushions and pillows looking new:
Brush or rinse off any loose dirt and debris before it has a chance to become embedded in the fabric.
Clean spills with a homemade mixture of ¼ cup mild soap per gallon of lukewarm water, applying to spills right away with a clean cloth.
Rinse thoroughly and allow to air dry; standing cushions on their side will allow them to dry faster.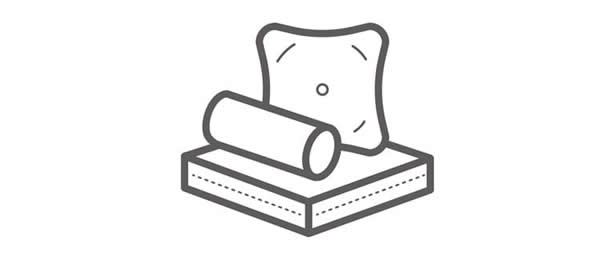 Tips for Fabric Care
If applicable, flip your cushions periodically to even out the wear on each side.
Store or cover cushions when not in use.

How to Clean
Phifertex® Sling Fabric
Easily extend the life of your Phifertex® sling fabric by cleaning it with the homemade solution below once or twice a year with moderate use.
Mix a simple cleaning solution with 1 Tbsp mild dish soap and 2 Tbsp bleach per gallon of water.
Apply mixture to sling fabrics with a sponge or soft cloth and clean thoroughly.
Rinse thoroughly and allow to air dry. Do not allow prolonged solution exposure to furniture hardware.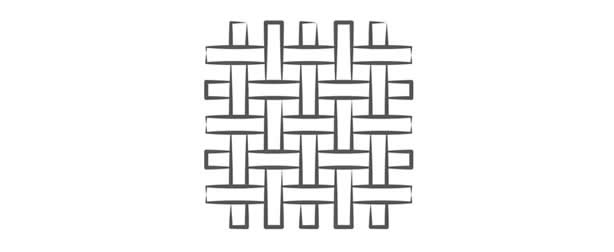 Avoid Oil-Based Products
Avoid direct contact between sling fabrics and oil-based products, which may cause damage and accelerated aging of fabric. If direct contact occurs, clean promptly.

Salt Environments:
Stainless Steel Hardware
All POLYWOOD hardware is 18-8 stainless steel with an AlloChrome 3200+™ finish and cosmetic coating. Although the quality of our hardware has a high level of corrosive resistance, it can show some sign of corrosion in salt air environments. Below are a few tips to help keep your hardware looking great:
Mix mild dish soap and warm water in a bucket.
Apply soap mixture to hardware with a soft bristle brush, scrubbing the corroding areas of the hardware.
Rinse thoroughly.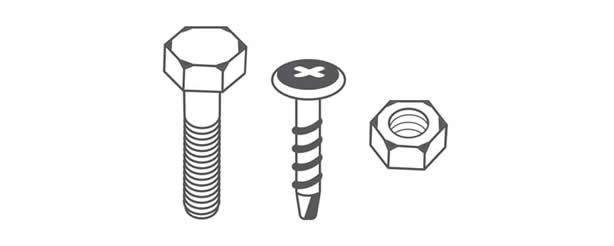 Salt-Air Tips
Mother nature can be brutal. If you're looking to go the extra mile to protect hardware with signs of corrosion, you can apply a color-appropriate appliance touch up paint (available at your local hardware store).