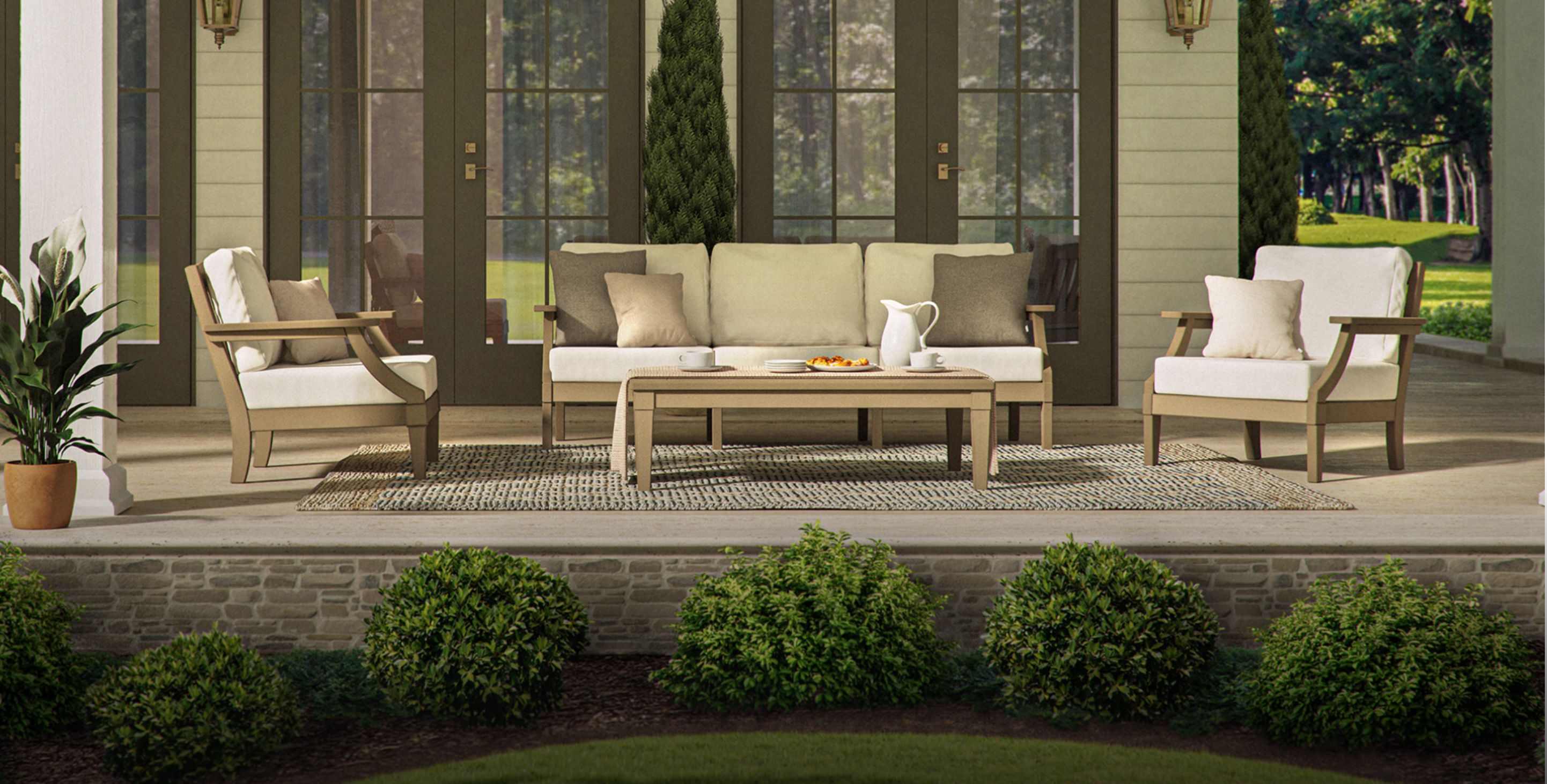 Welcome To


PW Designer Series
Born out of our culture to do something that has never been done before, the POLYWOOD team is going on an adventure. With a passion for design and 30 years of experience with new and sustainable materials, our objective is to create architecturally beautiful collections elevating genuine POLYWOOD to the next level.

We hope you'll enjoy the PW Designer Series journey as much as we do.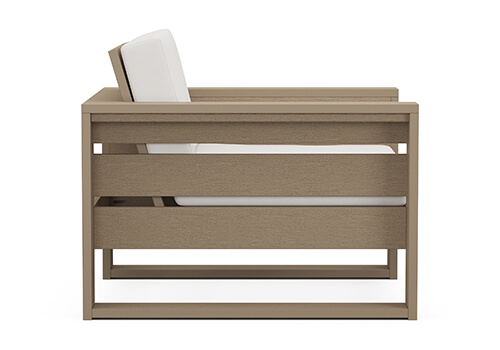 Details Make The Difference
Unparalleled Craftsmanship
Premium Materials
White Glove Experience
Sustainability
Unparalleled Craftsmanship
From sketch to finished product, every detail is designed with care and precision, with each piece proudly made in the USA.
Great design tells a story.
"I love that I can fill a space with PW Designer Series' sophisticated pieces with confidence, knowing that I have the flexibility to layer them with designs that express my personality."