Genuine Innovation
Believe it or not, after thirty years of working with POLYWOOD® lumber we're still learning new things. The concept of "continuous improvement" is what we've always strived for at POLYWOOD. If there's an opportunity for us to improve, we make it happen.
"The amount of ideas we have is vast, it just comes down to the effort of how many things we can try."
- Sean Rassi
EVP of Design & Technology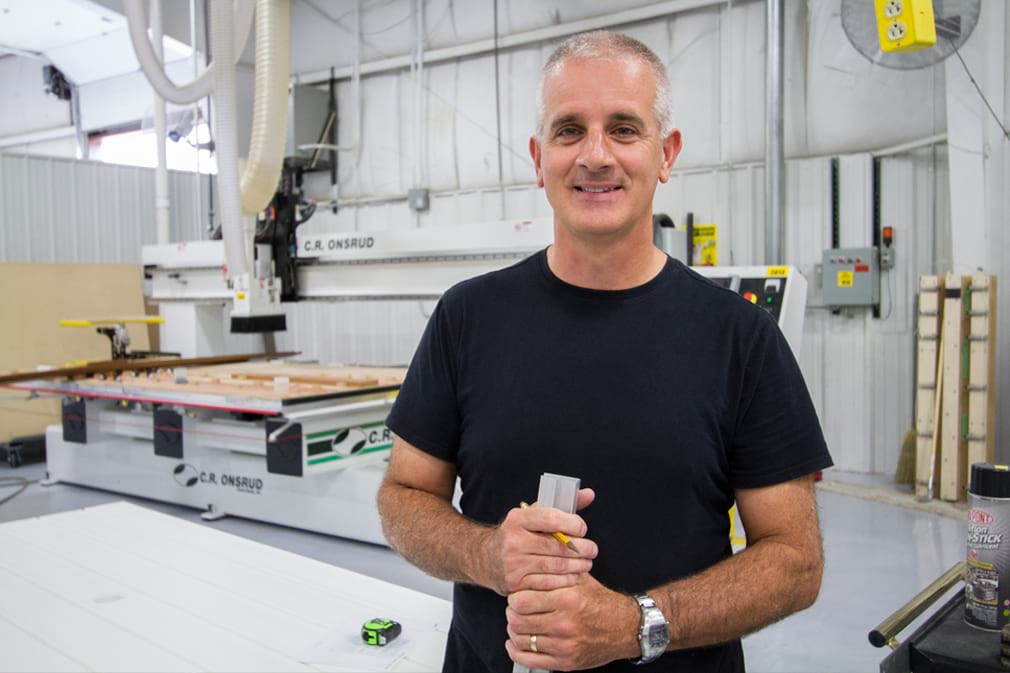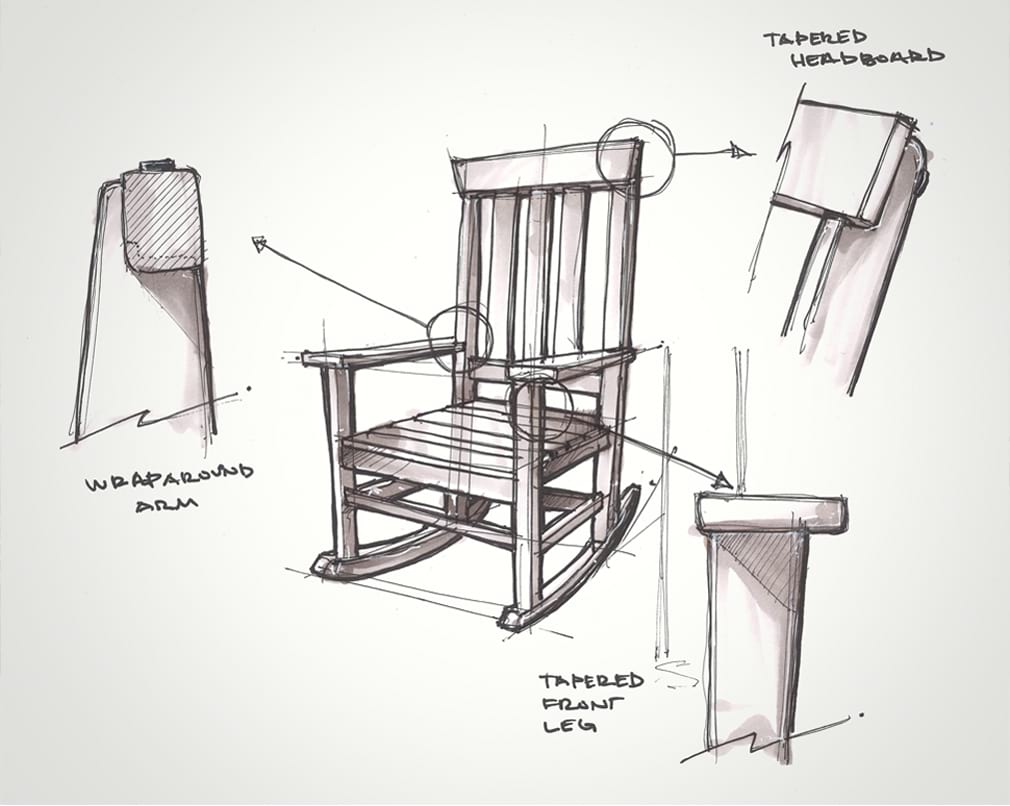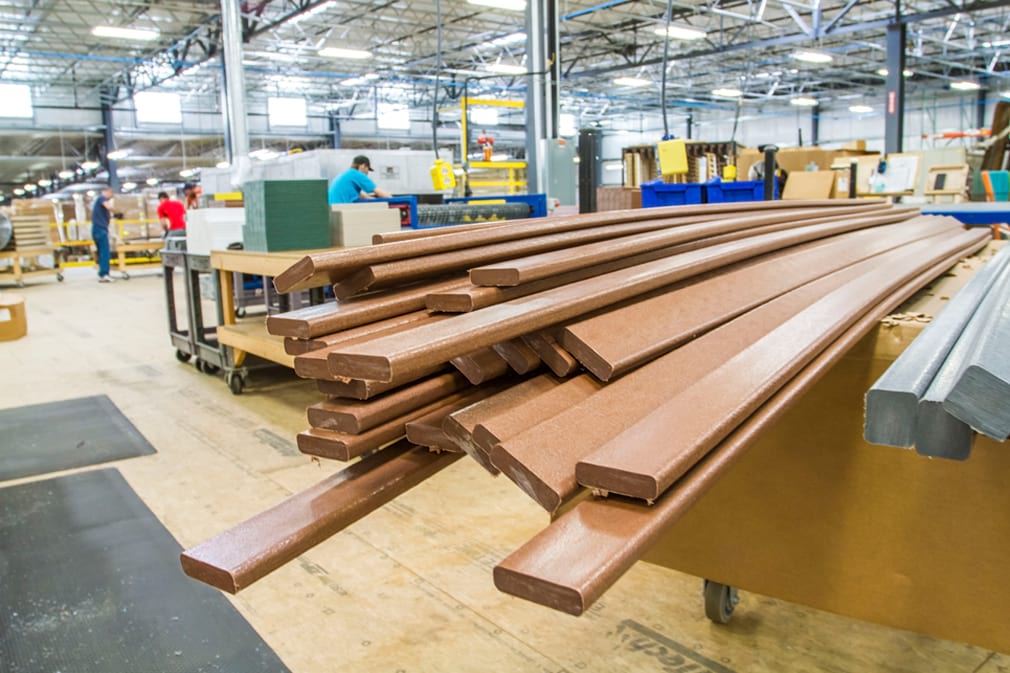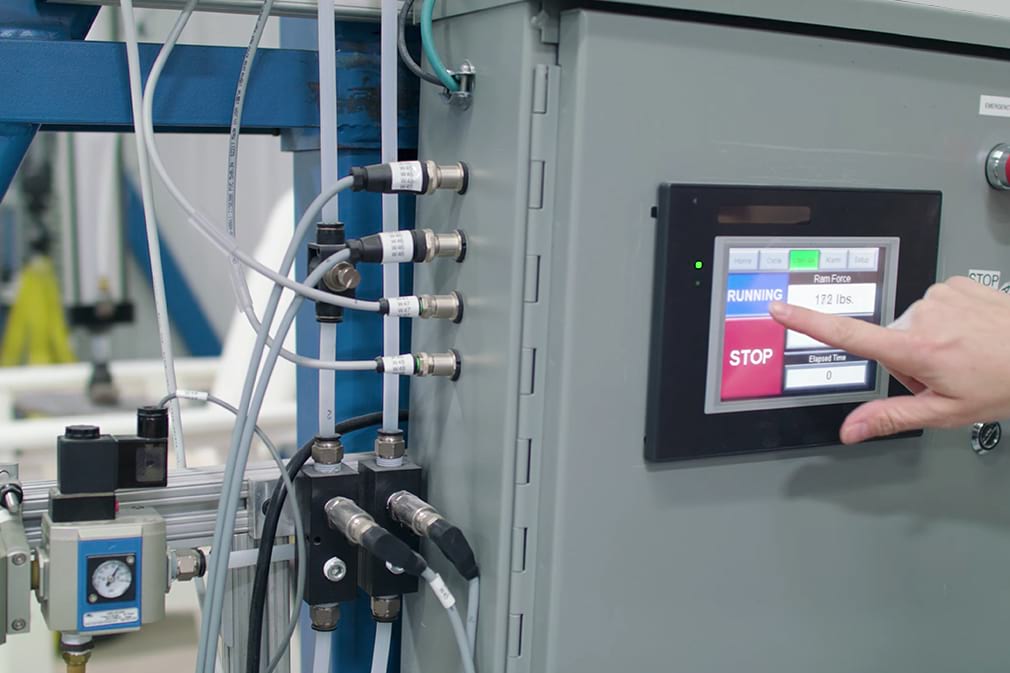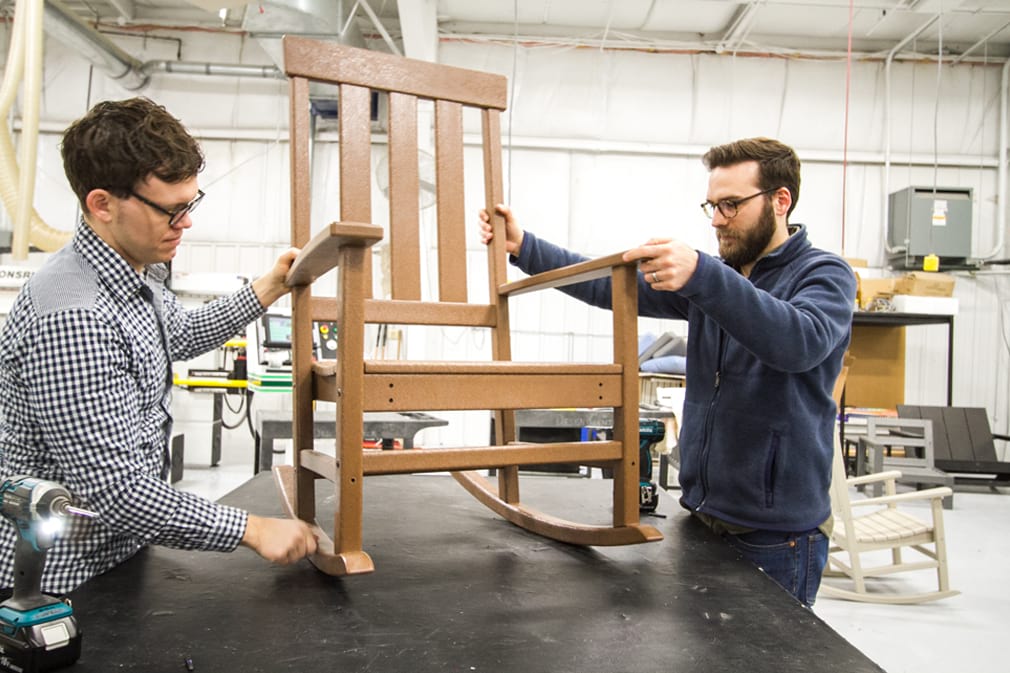 Featured Products
Want More?