Outdoor Furniture Style Quiz
Click the Get Started button above to begin!
---
From the PW Blog: Furniture Style Comparisons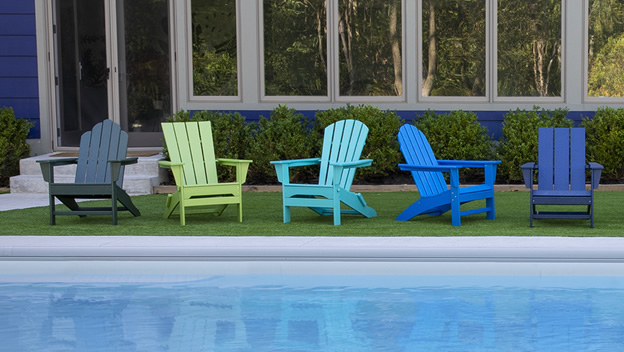 Choosing the right Adirondack Chair style for your outdoor space can sometimes be difficult. In order to find the perfect fit for you and your home, let's take a look at the different styles we offer and what makes each of them unique.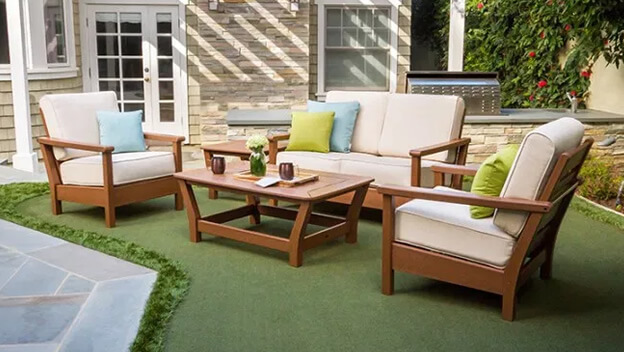 POLYWOOD deep seating furniture is available in many of our classic collections, but at first glance they can appear pretty similar. Choosing which style of deep seating is right for your home will come down to your home's aesthetic and your particular draw to the unique design aspects of our deep seating pieces.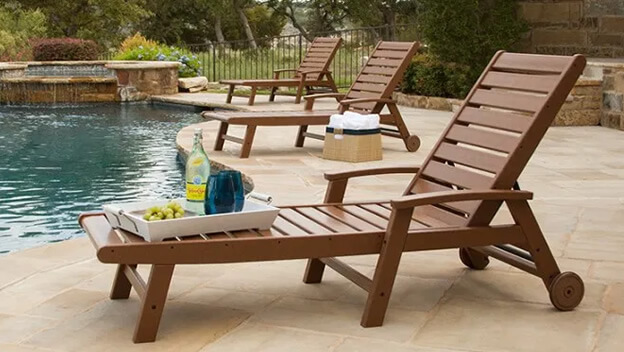 Choosing a specific chaise lounge style can be an involved and stressful decision. Luckily we've laid out the key differences of our multiple chaise lounge styles below to make the purchasing process hassle-free.
We'll break down the main style, size, and feature differences of our outdoor benches and gliders so you can upgrade your garden or yard with confidence.