---
Outdoor planning tips from the blog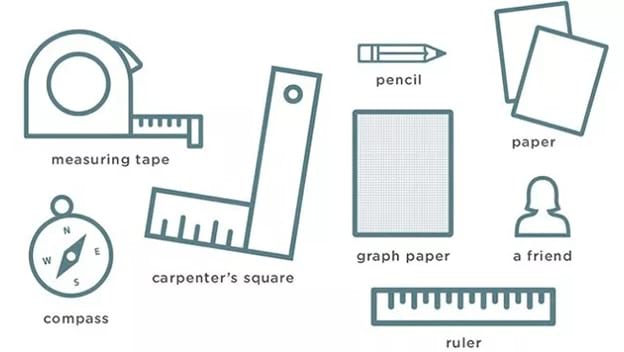 Accounting for space is the most important step in planning your outdoor areas. Before you delve into design decisions and furniture purchases, you need a precise understanding of your outdoor space to properly fill it.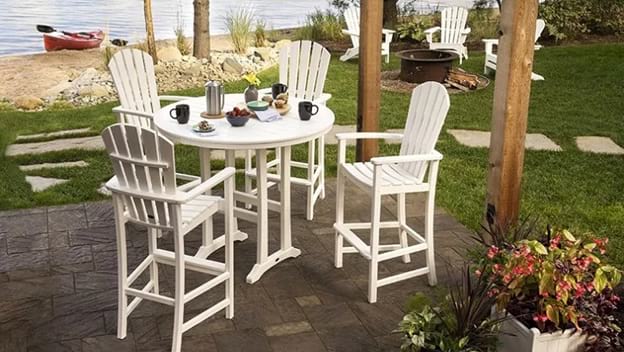 It's time for a full-on backyard remodeling project, but a blank slate can prove one of the most intimidating challenges in home design. We'll help you make the most of your yard by covering popular and useful backyard patio ideas.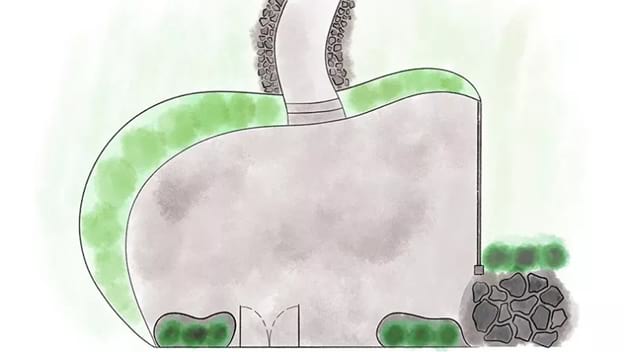 Whether your home was already outfitted with an irregularly shaped patio or you plan on building one yourself, the layout will require a bit of planning and creativity. Before you become overwhelmed remind yourself that round or unique patio designs still function the same as a round or square space, just with a little extra flexibility.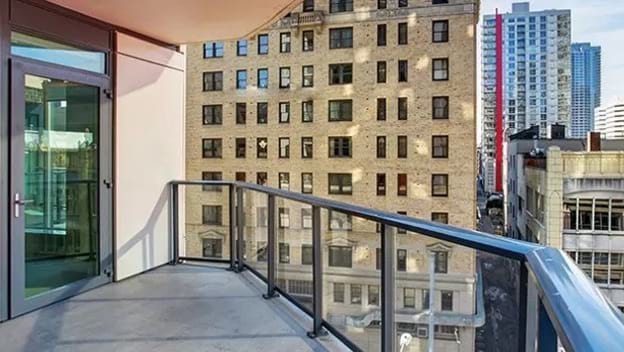 Many small balconies in urban apartment buildings sit completely unused, or contain a single rusting plastic chair ravaged from years of neglect. With a little brainstorming and creative flair you can transform a balcony into a functional space full of life, even if the total square footage doesn't hit triple digits.
---
How to Use the Interactive Outdoor Furniture Planner
Questions 1 & 2
Choose the shape that best represents the shape of the area you wish to place your outdoor furniture. Before you start the planner, measure out the length & width of your outdoor area.
Ex: You have a rectangular shaped patio and want to place one furniture set
Select Rectangle, and measure out the area of your outdoor space
Ex: If you have a very large outdoor area that you want to plan for more than one set
Select the shape that best matches the area you want to put furniture in, and measure out the area you want to fill with the first set. Complete the quiz.
Retake the quiz, select the area that best matches the shape of the second space, and measure out the area you want to fill with the second set. Complete the quiz a second time.
Question 3
Select the number of people you want to plan for. Consider how you will use your space most often. If there are only two adults, but you plan to entertain, choose 4 or more people.
Question 4
Select your use:
Conversation: Choose conversation if you are looking for a place to sit and relax with another person.
Dining: Choose dining if you're looking for a dining set
Relaxation: Choose relaxation if you are looking for a place to sit and relax, and you prefer to see some options with deep seating results for a more comfortable sitting experience.
Entertaining: Choose entertaining if you are looking for options that may include bar-height furniture and dining options.
Please keep in mind, these are broad categories designed to get you a little closer to a suggestion for your space — you can use your POLYWOOD furniture in whatever way or manner you like!
Question 5
Select your style:
Classic: Choose classic if you're looking for a versatile, timeless style
Traditional: Choose traditional if you're looking for a design that is both familiar, yet stylish
Beachy: Choose beachy if you're looking for a design that has a seashell style or rounded back to complement an outdoor space by a pool, lake, or other body of water
Modern Chic: Choose modern chic if you're looking for an edgy, ultra-modern look
Farmhouse: Choose farmhouse if you're looking for collections that lean towards a rustic farmhouse style
Contemporary: Choose contemporary if you're looking for something modern, but not as sharp and angular as what you'll find in the modern chic category
Results
Depending on the size you input in question 2, you will be shown up to three set results that will fit in your outdoor space. The dimensions each space requires will be shown below, so if you'd like, you can measure out how much space the furniture will take on your patio or deck. This will include some suggested "walk around" area.
If your space is too small to house a full set, not to worry! We'll suggest a page with furniture made just for small spaces like yours, where you can shop individual pieces to create your own dream small space.