Anthony Carrino | Interior Designer
A POLYWOOD Featured Project
A Modern Yet Rustic Retreat in the Catskill Mountains
We worked with acclaimed interior designer Anthony Carrino to style the outdoor spaces of his newly renovated farmhouse in the picturesque Catskill Mountains.
About the space
Anthony's property is a stylist's dream with plenty of trees and a stream flowing behind it, and the farmhouse and adjacent barn offer lots of character. The farmhouse was built in the 1960s using stones pulled from the nearby stream, and the barn features a rustic gambrel roof and original pine floors. Anthony and his family treat the stone house as a relaxing vacation home while renting out the barn's second-floor apartment on Airbnb.

About Anthony
Anthony is an award-winning interior designer, home developer, photographer, and TV personality. This New Jersey native has been bringing life to commercial and residential spaces across his home state and beyond for over 20 years.
Watch The Stone House Project on Anthony's digital series, TheBuild.tv, and see how he brings his home to life from start to finish.

Why polywood?
Bringing Comfort to the Catskills
Anthony envisioned a space where he and his family can enjoy the fresh mountain air any time of the year. The Catskills experience all four seasons, so he wanted durable furniture that can handle the intense northeastern climate. That's why he turned to POLYWOOD, choosing sustainable outdoor furniture that can stand up to all kinds of harsh weather while still providing comfort and style for years to come.

"We did everything with POLYWOOD for this entire outdoor area … It's super comfortable and super durable."

After
Feast your eyes on the finished project.

Want mountainside style for your home? Shop Anthony's furniture picks so you can bring his look to life in your own outdoor space.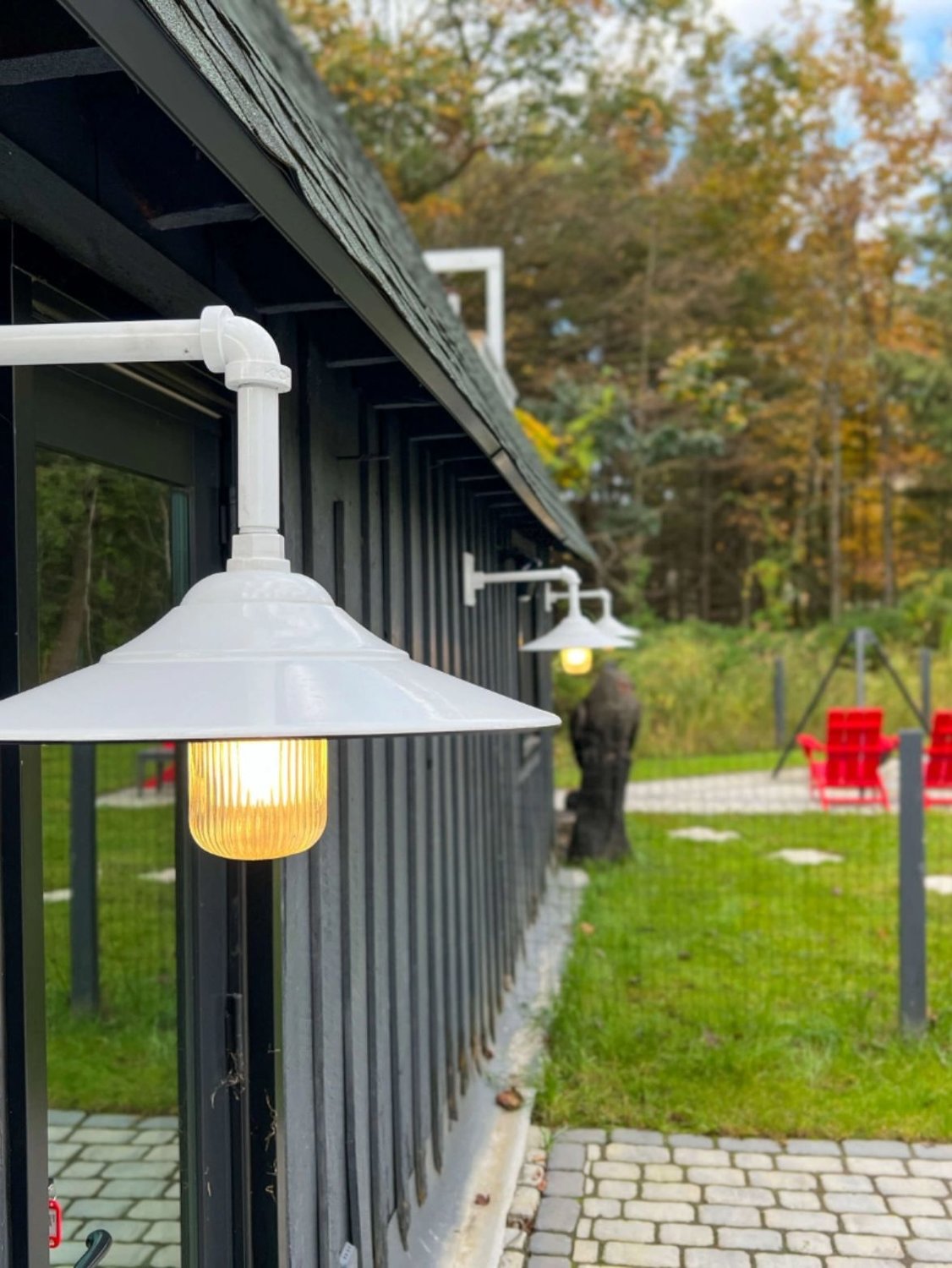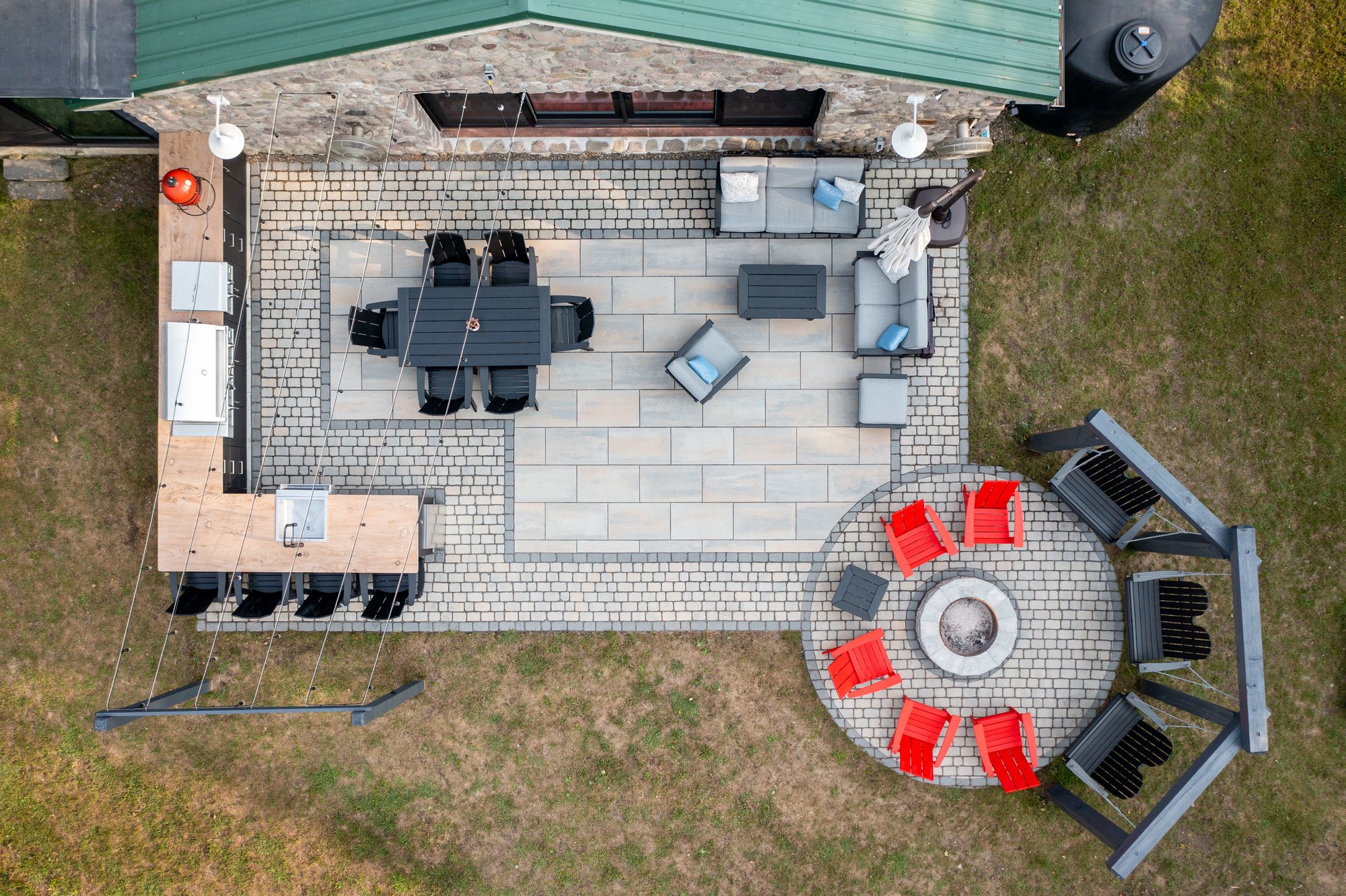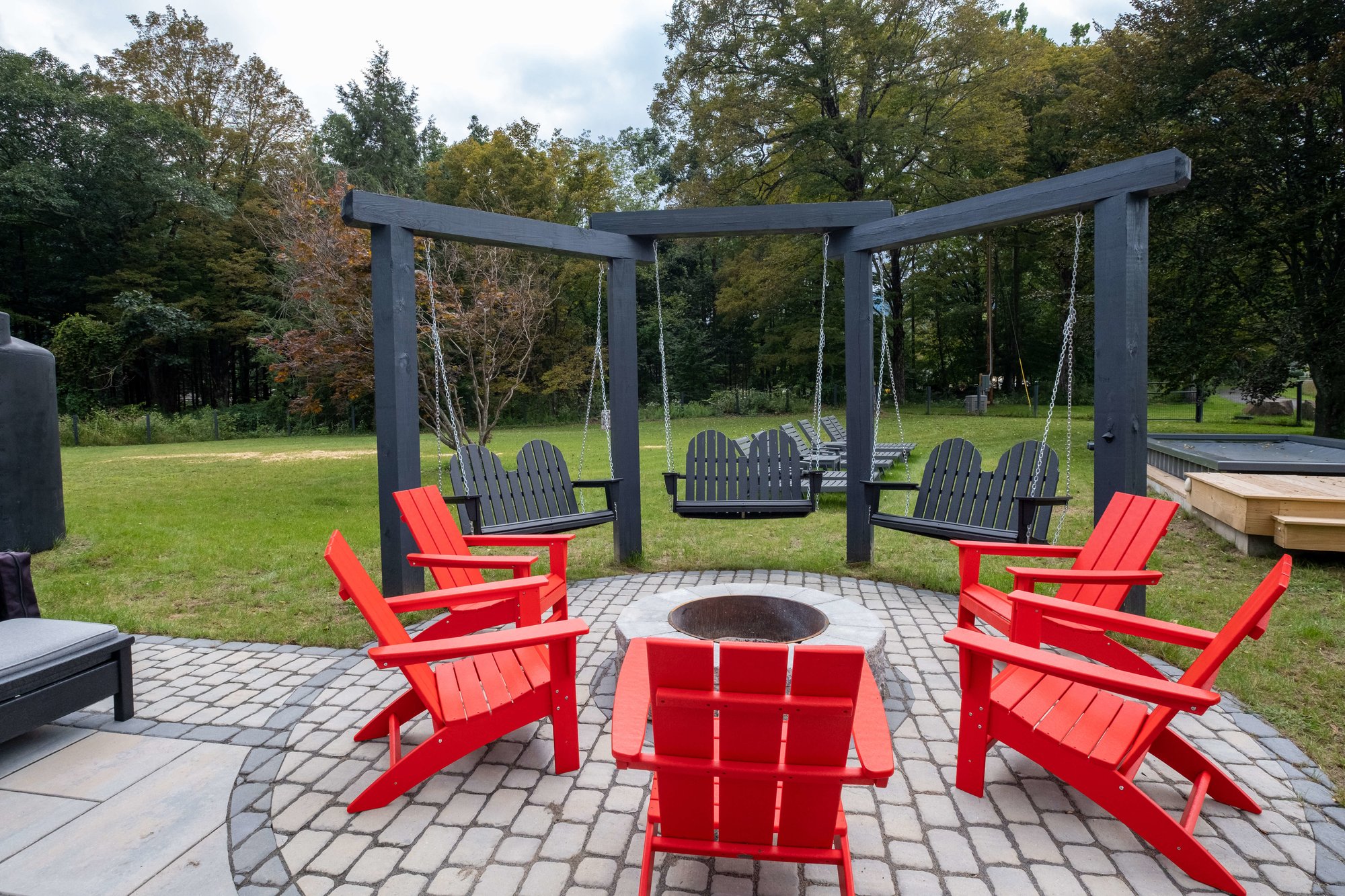 Shop The Look