New & Featured
Discover the newest styles, collections, and more! Whether you're browsing for helpful tips on how to style your new space, or searching for that new front porch rocking chair, we've got you covered.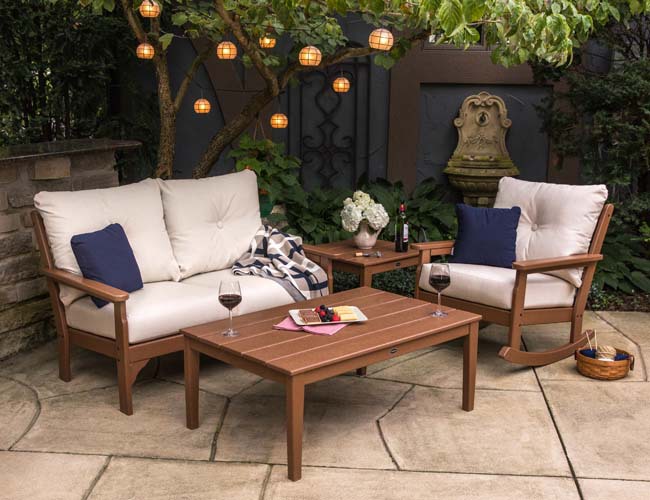 Shop our selection of products featuring color options that arrive with our quickest turn around!
shop now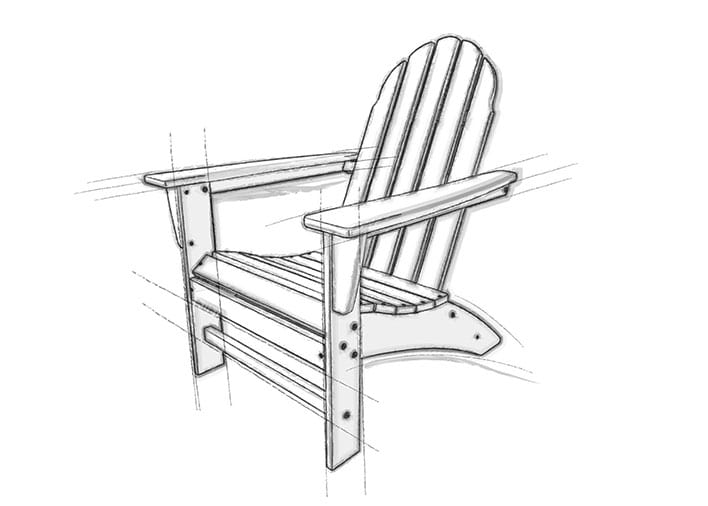 Here at POLYWOOD, we're built on innovation. We are continually seeking to create beautiful, comfortable furniture that fits your space. You'll find our latest releases here.
shop now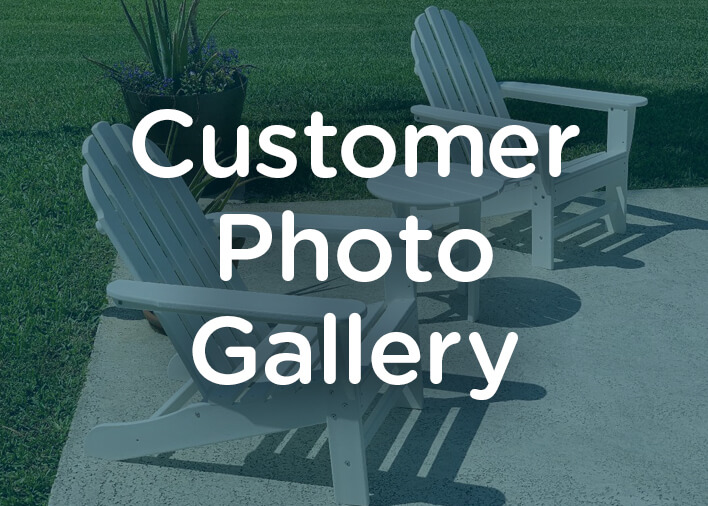 We are always inspired by how our customers are using POLYWOOD furniture to create their own outdoor escape! See some of our favorites.
view now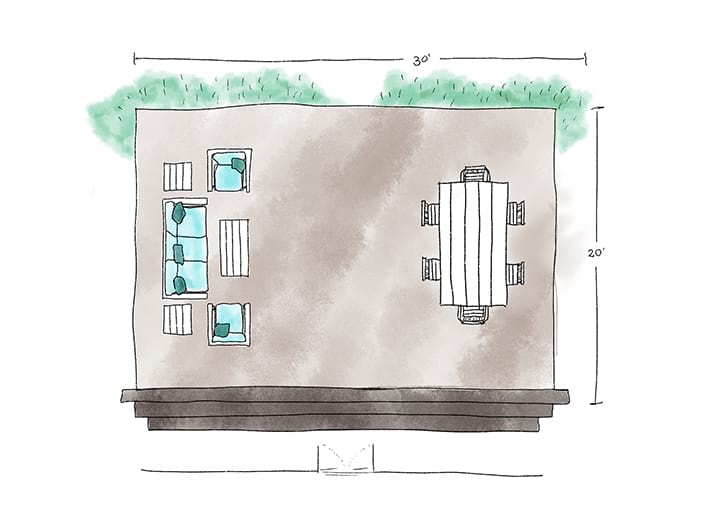 At POLYWOOD our goal is to help create spaces where friends and family can gather, relax, and connect. To that end, we've created a group of digital planning tools to help you make the perfect outdoor furniture selections to suit your unique style and space.
Learn More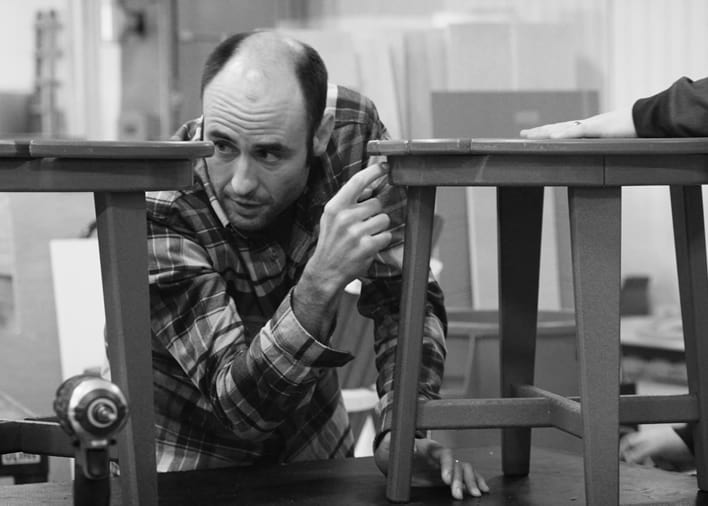 Whether it's getting the family together or enjoying your favorite restaurant, our furniture becomes secondary to the memories that are created in it. We've documented some of our favorite stories as part of our Genuine POLYWOOD Series.
Learn More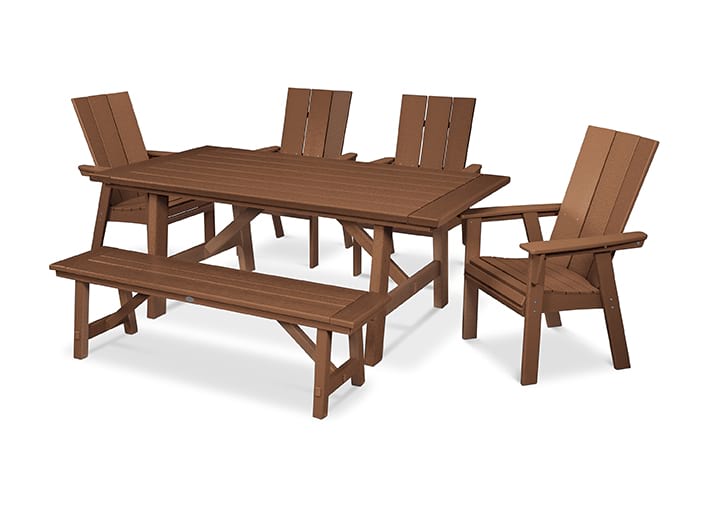 Clean lines and modern shapes with a rustic flare. Our farmhouse inspired dining furniture will look as great in the country as it would near the beach.
shop now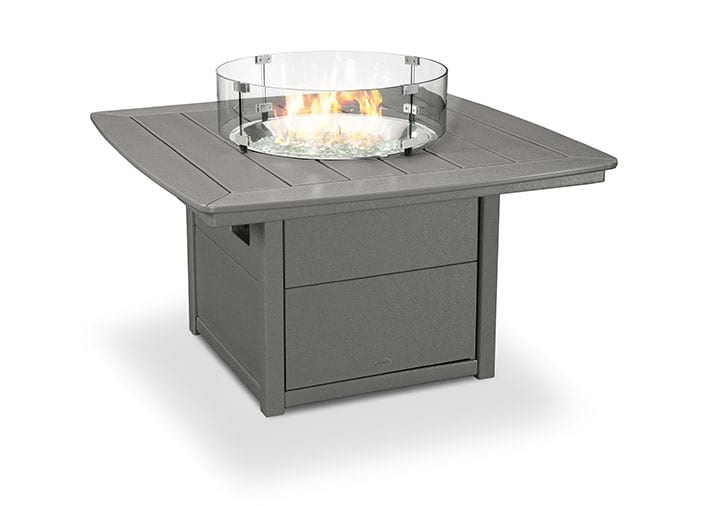 Our new Fire Pit Tables unite family, friends and food for fellowship around the fire. Bypass the hassle of starting a fire and simply press to ignite. Sit back, relax and enjoy the warmth while creating memories in your new space.
shop now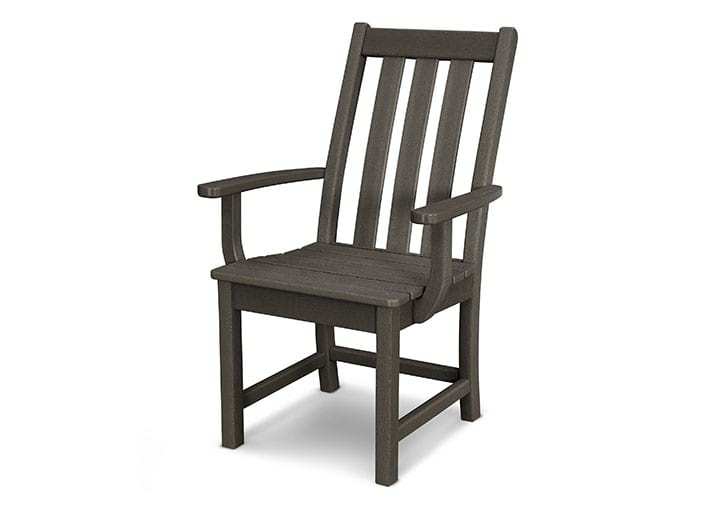 Our new Vintage Finish was inspired by wire brushed textures, evoking the richness and character of matte painted wood. Vintage Finish is available in three colors, including two new and exclusive to vintage colors: Vintage Sahara and Vintage Coffee.
shop now