A Fabulous Collaboration
The POLYWOOD team is excited to announce that we've partnered with award-winning designer Shayla Copas and Revolution Performance Fabrics® to bring you a collection of stylish outdoor fabrics. Designed by Shayla herself and produced by Revolution, this outdoor fabric line features rich colors and eye-catching patterns. The fabric collection can be found on many of our products, including toss pillows and seat cushions that pair perfectly with our beautiful furniture.
The Fabrics
The fabrics in this collection are inspired by Shayla's love of travel, fashion, and colors. The designs are varied and will easily meet our customers' wide range of style preferences. With gorgeous patterns that come in vibrant, tasteful colors, you're sure to find something that will coordinate perfectly with your outdoor furniture and decor.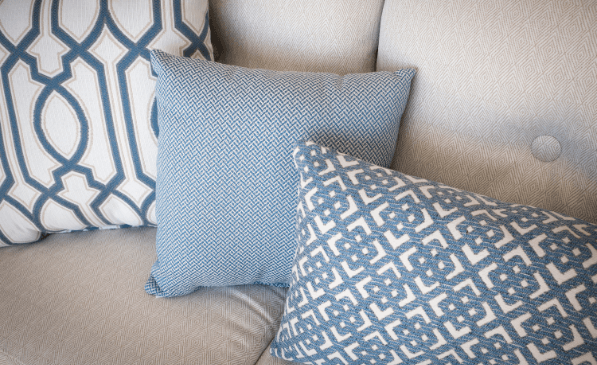 Available in Four Colorways: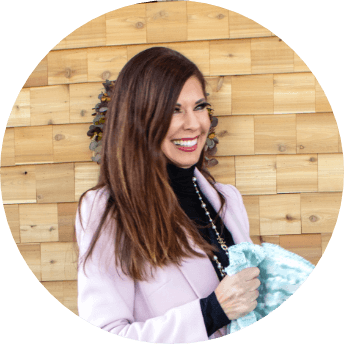 "Revolution and POLYWOOD are helping to bring beautiful designs that predominantly were only indoors and bring them outdoors, and that's what's so wonderful about this collaboration."
- Shayla Copas

×

×

This collaboration came to life thanks to our desire to create a line of outdoor fabrics that's fresh, fashionable, sophisticated, and sustainable. We turned to Shayla because we trusted her eye for design, and to Revolution because they have a renowned reputation for creating high-quality, sustainable fabrics.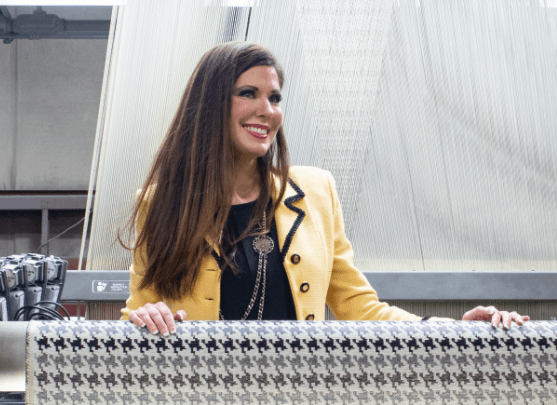 Meet Shayla
Shayla is a celebrated luxury designer from Arkansas who has a reputation for being glamorous yet approachable. For over 20 years, she's been exceeding the expectations of her clients by creating beautiful interiors in a variety of settings, including commercial, residential, and event spaces.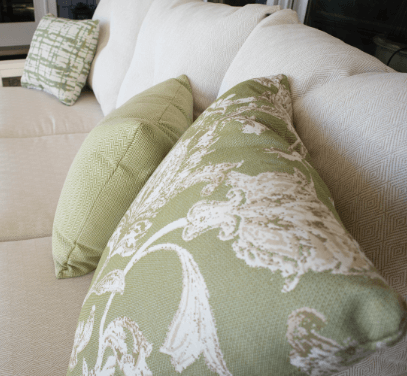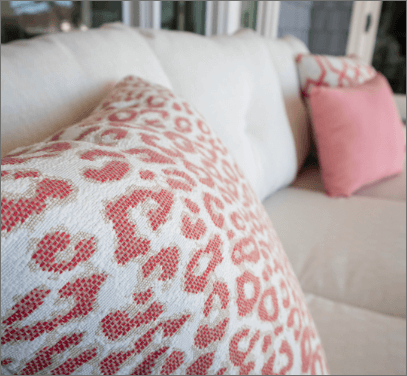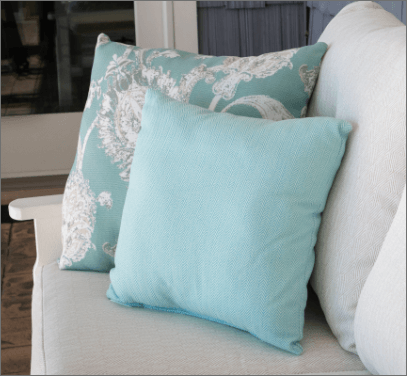 "The colors that we've woven into this collection make people feel comfortable and make people feel welcome."
- Shayla Copas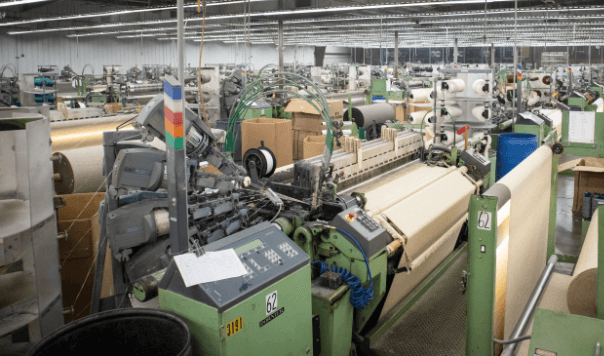 About Revolution Fabrics
Revolution Performance Fabrics was founded in 2014 by Specialty Textiles, Inc., a family-owned business based in North Carolina. Revolution's fabrics contain no PFC chemicals and are all manufactured in the USA. These sustainable fabrics are durable, easy to clean, and have a luxurious look and feel—without the luxury price tag.
"We're keeping trash out of landfills. Part of our environmental statement, as I know it is with POLYWOOD, is making products that will last."
- Sean Gibbons, CEO of Revolution Performance Fabrics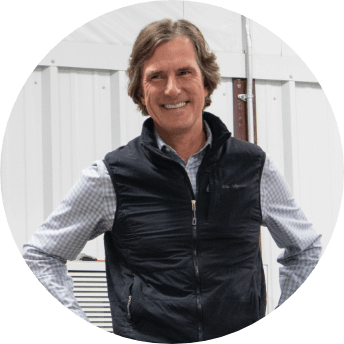 Behind the Scenes: Shayla's Day at Revolution
A Commitment to Sustainability
Revolution's textiles are made from Olefin yarns, an upcycled fiber that's a byproduct of the production of pre-consumer plastic goods such as ice cream tubs, syrup bottles, and yogurt cups. Similar to natural fibers like cotton, linen, or wool, these byproducts are spun into yarn that is woven into incredibly durable, yet soft and luxurious fabrics that will inherently hold up in the outdoor elements.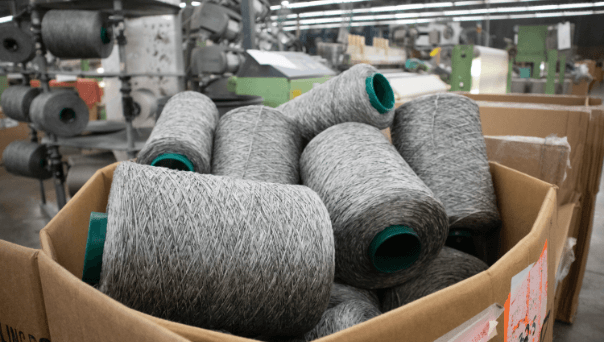 "I've put a lot of thought and my heart into this collection, and I can't wait for you to have a little piece of me in your home for your family."