POLYWOOD's Newest Location: Roxboro, North Carolina
In late 2018, we opened a new manufacturing and distribution center in North Carolina. Just like our Indiana campus, Roxboro manufactures and distributes POLYWOOD products. We've also partnered with the Person County Recycling Center (PCRC) and the county's local Materials Recovery Facility in an effort to bring awareness not only about the importance of recycling but also the proper way to recycle. We're excited to partner with PCRC and other local North Carolina businesses as we continue to grow and serve the community. Learn more about our recycling process.
As we continue to expand our Roxboro campus, we will be hiring for multiple positions. See below for more information and to apply.
"This investment in Person County is going to bring good jobs and growth to Roxboro, and POLYWOOD's recycling innovation is proof that the furniture industry in North Carolina continues to adapt, innovate, and thrive."

- Governor Roy Cooper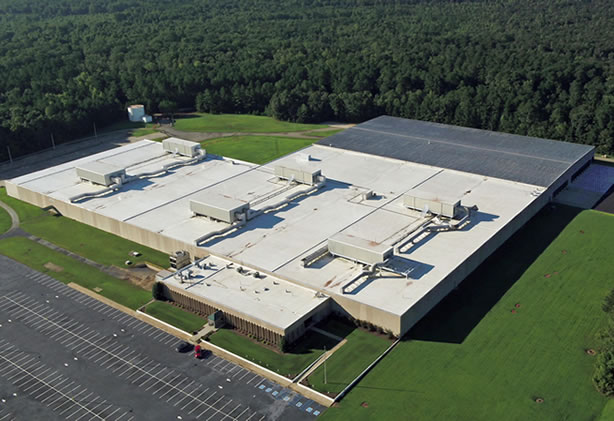 Build Your Career by Building Our Furniture
Over the next 5 years, we plan to hire nearly 400 new employees at our Roxboro location.
We're looking for honest, hard-working individuals who want to invest in their future and grow with us:
80%+ of our skilled and leadership roles are promoted from within.