Spaces
Planning an outdoor BBQ with family and friends on the patio? Or, is a cozy outdoor oasis on the porch more what you're after? No matter the space, we'll make it easier and more comfortable to relax or entertain with POLYWOOD® outdoor furniture. Choose from some of our favorite curated sets, or pull together a more eclectic look by mixing colors and styles.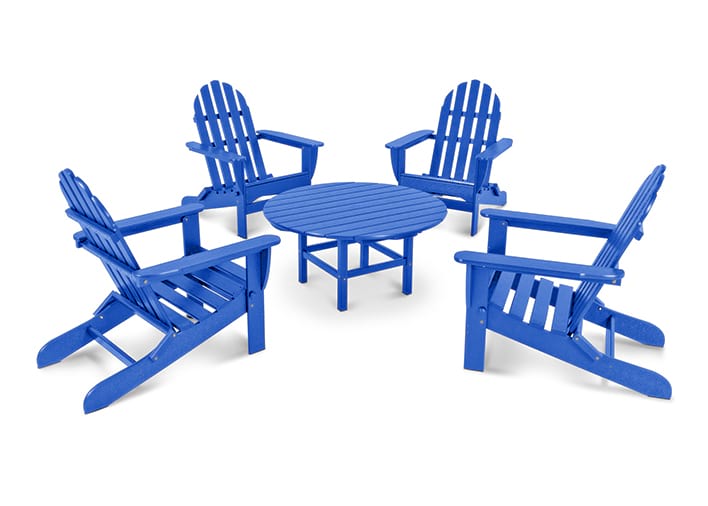 An outdoor conversation area creates the perfect focal point for your outside space. Gather friends around with an Adirondack or Deep Seating Conversation Set to enjoy snacks, drinks, or even a board game.
shop now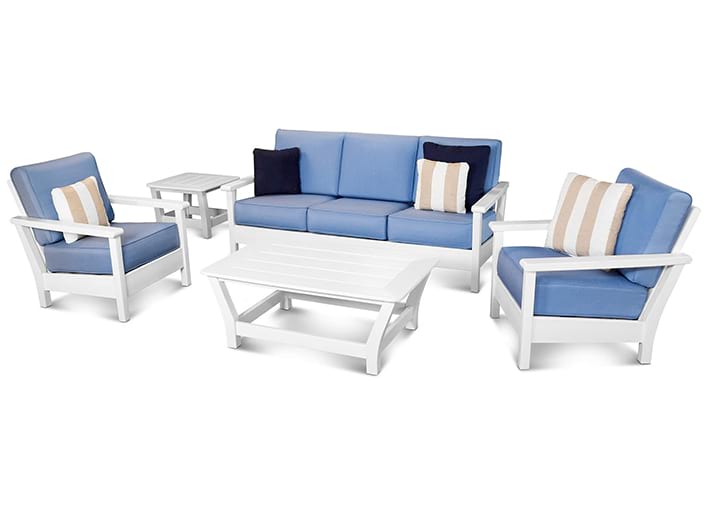 Bring the most relaxing room in the house outside with POLYWOOD® Deep Seating. With spacious cushioned seats, our deep seating collections are the ideal furniture for reading, relaxing, or watching the world go by.
shop now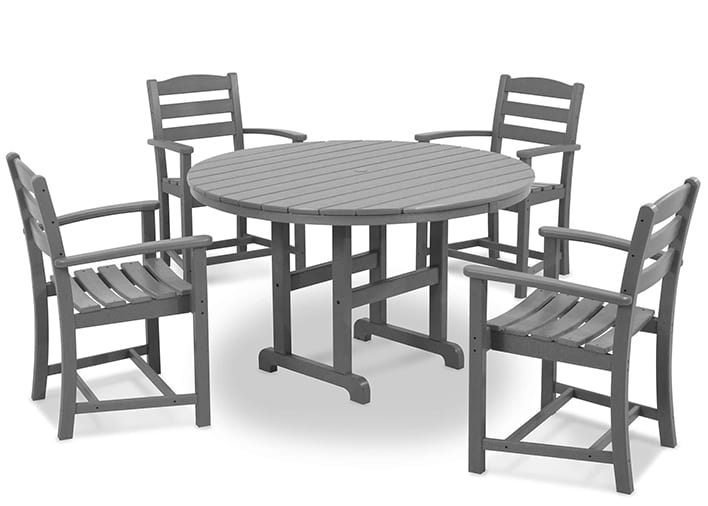 Celebrate good food and drink in a lovely outdoor setting. Entertain your guests in style all year-round with our collection of dining sets, tables, and dining chairs.
shop now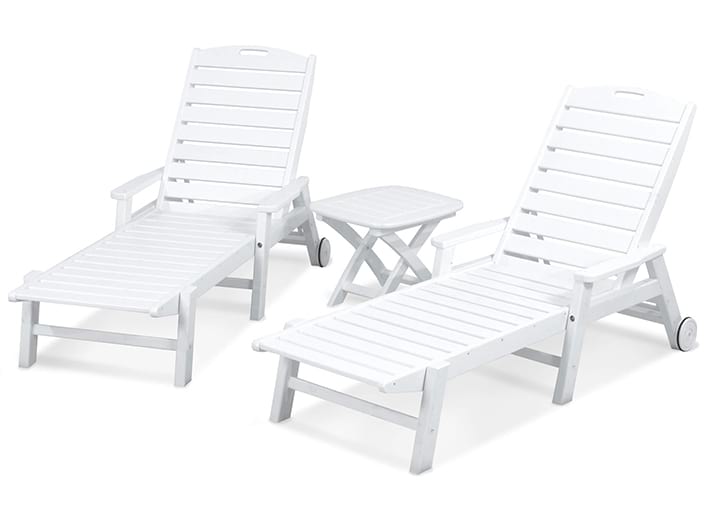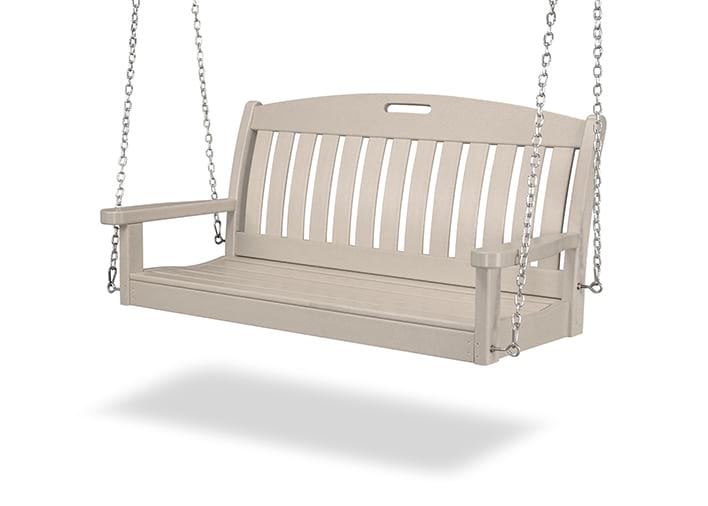 The front porch can be the perfect quiet spot to start your day or unwind at the end of the workday. Just you, the birds, and the gentle back-and-forth of your POLYWOOD® rocking chair.
shop now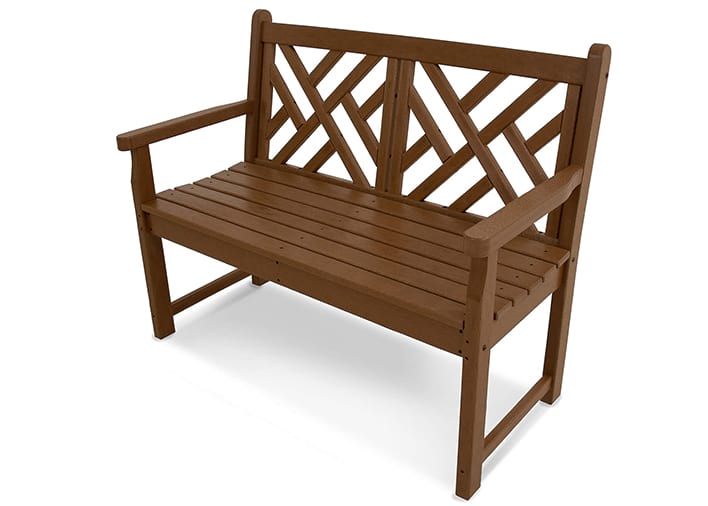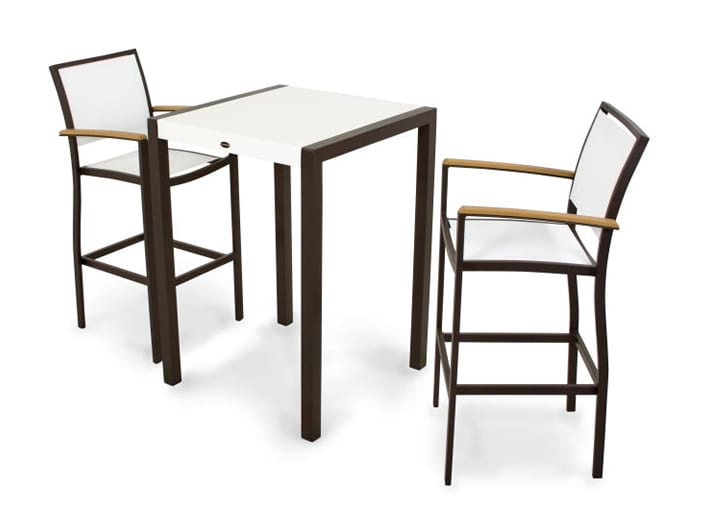 Small spaces don't have to fall short on style! Create a cozy outdoor oasis and make the most of your small outdoor space with our top furniture picks for balconies, patios, front porches, and more.
shop now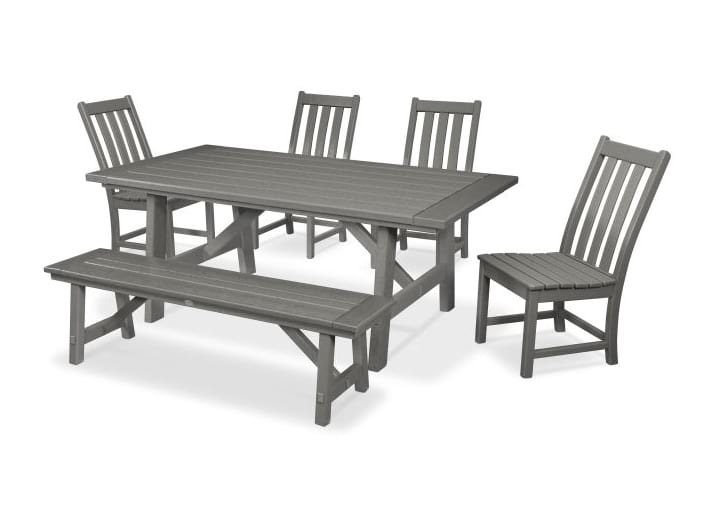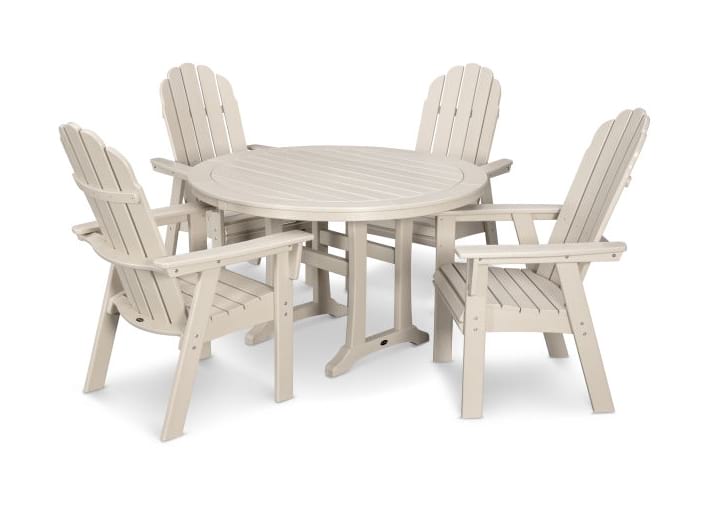 Whether you live near the beach or just want to feel like you do, beach and coastal style furniture will add a timeless appeal to your patio. Laid-back and comfortable, coastal outdoor furniture is perfect for lazy summer days and nights when the temperature seems to have been custom tailored for peak enjoyment of the great outdoors.
shop now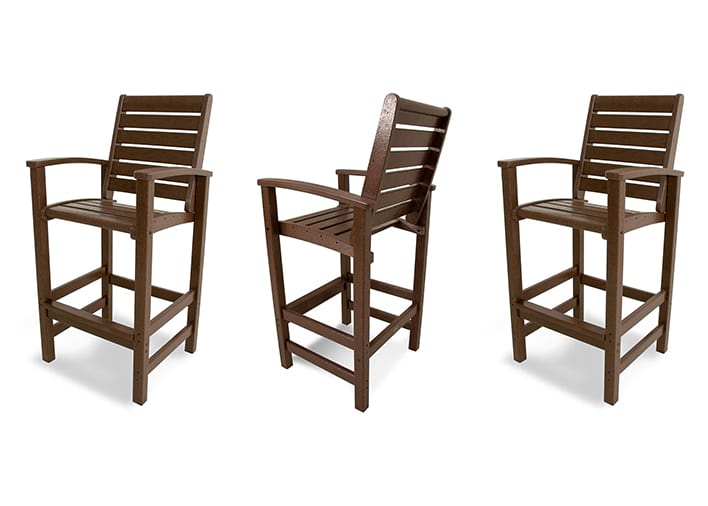 Create a stylish outdoor space for your restaurant, hotel, or company courtyard that's both comfortable and durable. Not to mention, all POLYWOOD® Furniture is low-maintenance and backed by a 5-year commercial warranty.
shop now