Outdoor Furniture Categories
Effortlessly show off your outdoor style with POLYWOOD® all-weather outdoor furniture. Choose from colorful Adirondack Chairs, traditional Rocking Chairs, plush Deep Seating, Swings, Chaise Lounges, and more.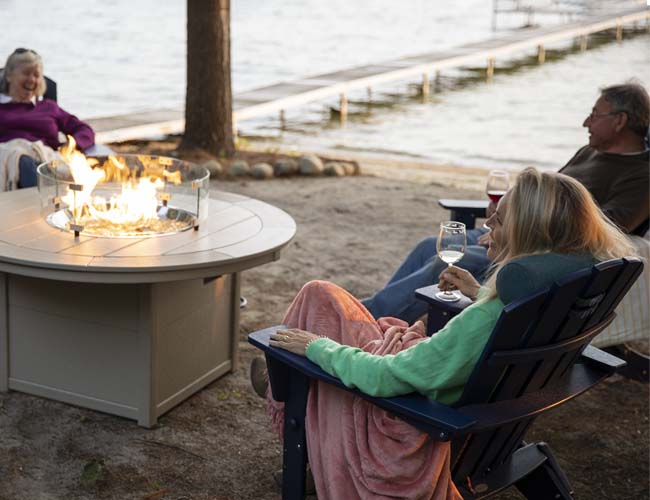 Shop our selection of products featuring color options that arrive with our quickest turn around!
shop now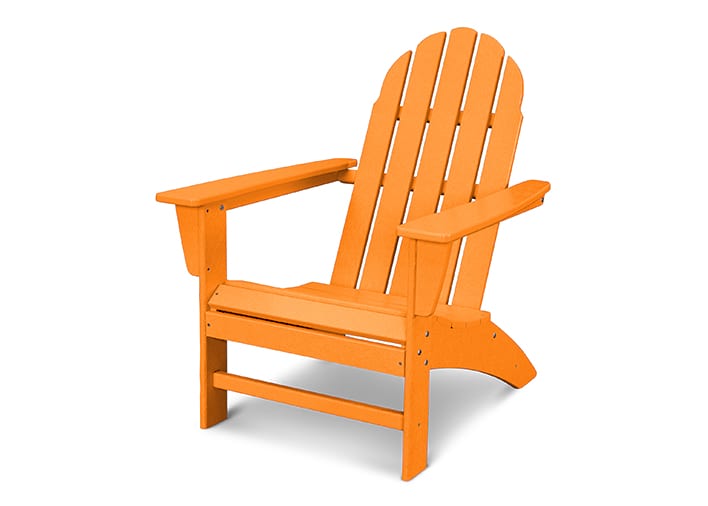 Capture the spirit of the Adirondack mountains on your patio or deck with a POLYWOOD Adirondack chair. You'll love the slanted seat, well-placed armrests and back and leg support. With several varieties of Adirondack chair styles, you're sure to find the perfect fit and design for your outdoor space.
shop now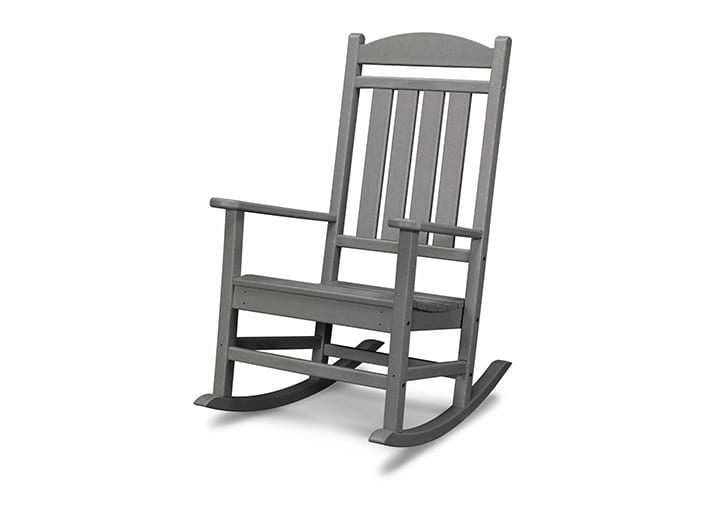 The rocking chair is a great way relax on the deck, porch, or patio and just watch the world go by. Designed to perfectly complement your outdoor space, POLYWOOD® rocking chairs will give you years of quiet moments in your outdoor space.
shop now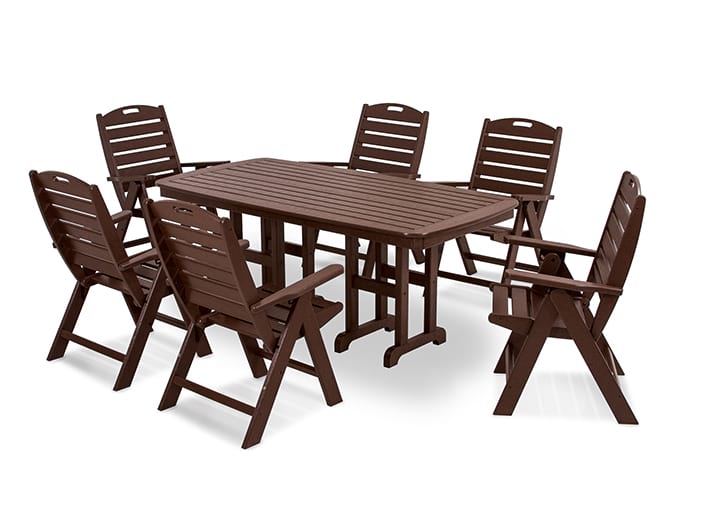 Break bread together with our wide variety of outdoor dining tables and chairs, or create a more informal meal with a POLYWOOD picnic table.
shop now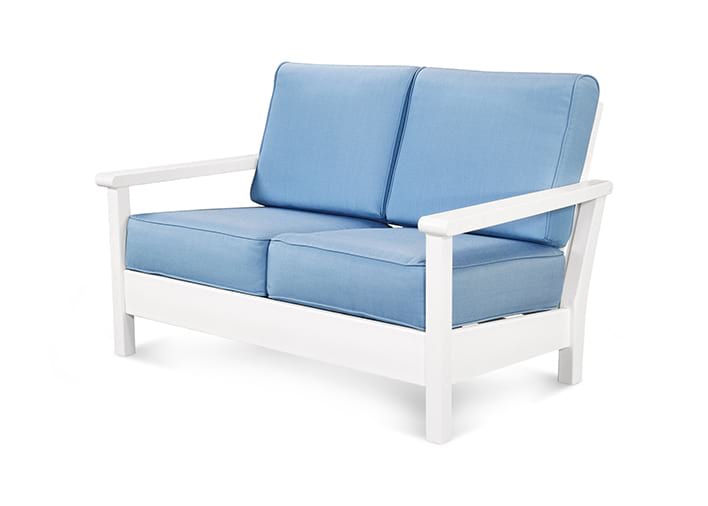 Sit down and relax in our selection of deep seating chairs, settees, sofas, and ottomans. Featuring high-quality outdoor performance fabric that's durable and low maintenance, your only worry will be what drink to choose.
shop now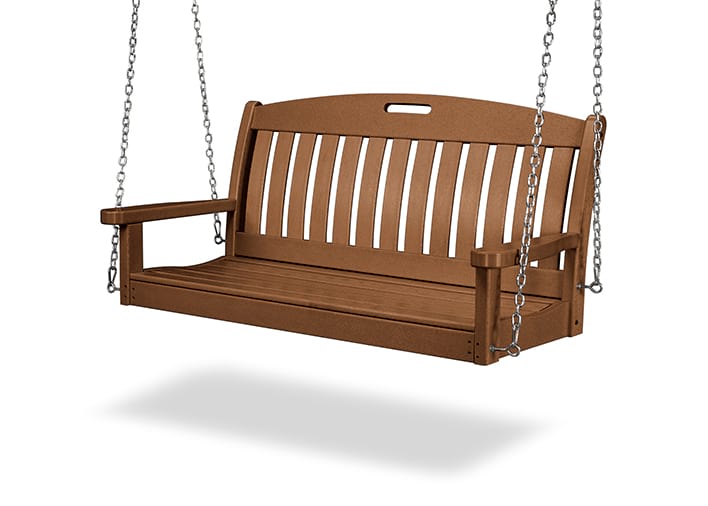 Make the most of your backyard or porch with our collection of garden and porch seating. Featuring gliders, benches, and swings, you'll find the perfect furniture to sit down and relax on.
shop now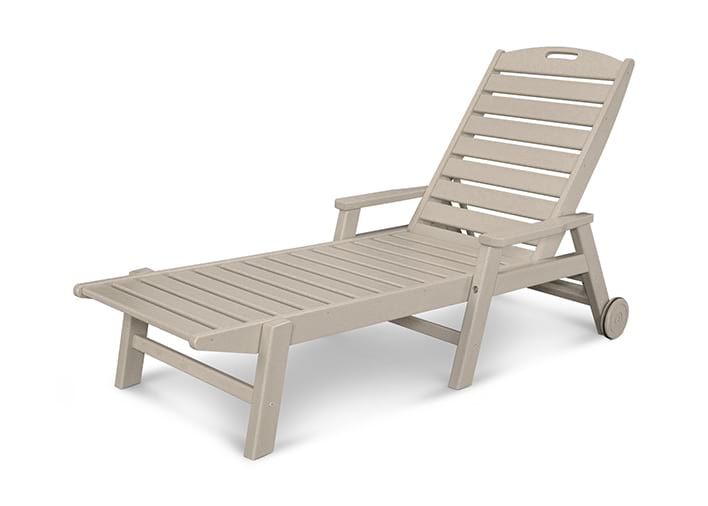 Bring the elegance of the ocean liner to your backyard with our beautiful chaise lounge collections. Adjustable backs, comfortable arm rests, and full body support make them perfect for enjoying the sunshine or lounging by the pool.
shop now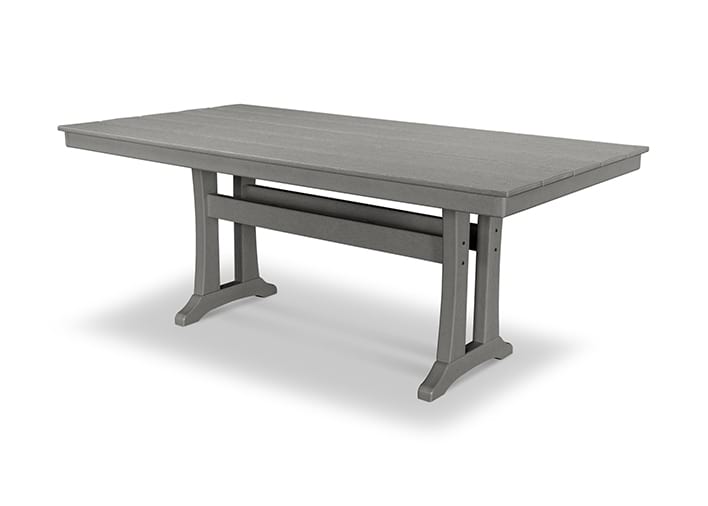 POLYWOOD® tables are available in a variety of shapes, sizes, and styles, as well as dining, counter, bar, and conversation heights. Or accessorize your style with our collection of cushions, pillows, and pet feeders - a great addition to your deck, patio, or porch.
shop now
POLYWOOD® cushions are tailored specifically for each piece of our furniture. Sewn and crafted with outdoor performance fabric, our cushions provide comfort and durability all while withstanding nature's elements.
shop now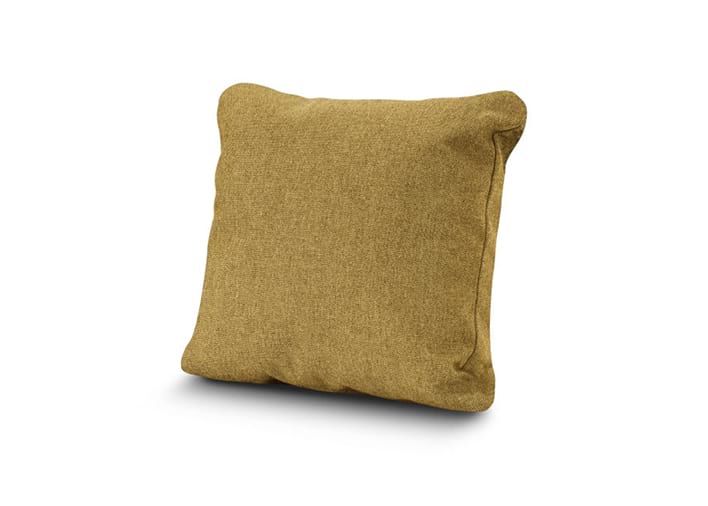 An easy way to add color and texture to your outdoor space is with throw pillows. Our durable, outdoor-friendly pillows are covered with outdoor performance fabric and are available in a variety of sizes so you can create a stylish layered look.
shop now