Genuine Hospitality
The moment you step inside WestMain Kitchen you feel at home. Creating a warm and inviting environment was exactly what Jason and Emily Traycoff set out to accomplish with their restaurant. That vision extended to their outdoor space as well — curating not only a timeless look, but a space where guests could relax and be themselves.
"We wanted to respect the front of the building and we tried to make it look like it was timeless...POLYWOOD furniture just elevated the look."
- Jason Traycoff
Owner WestMain Kitchen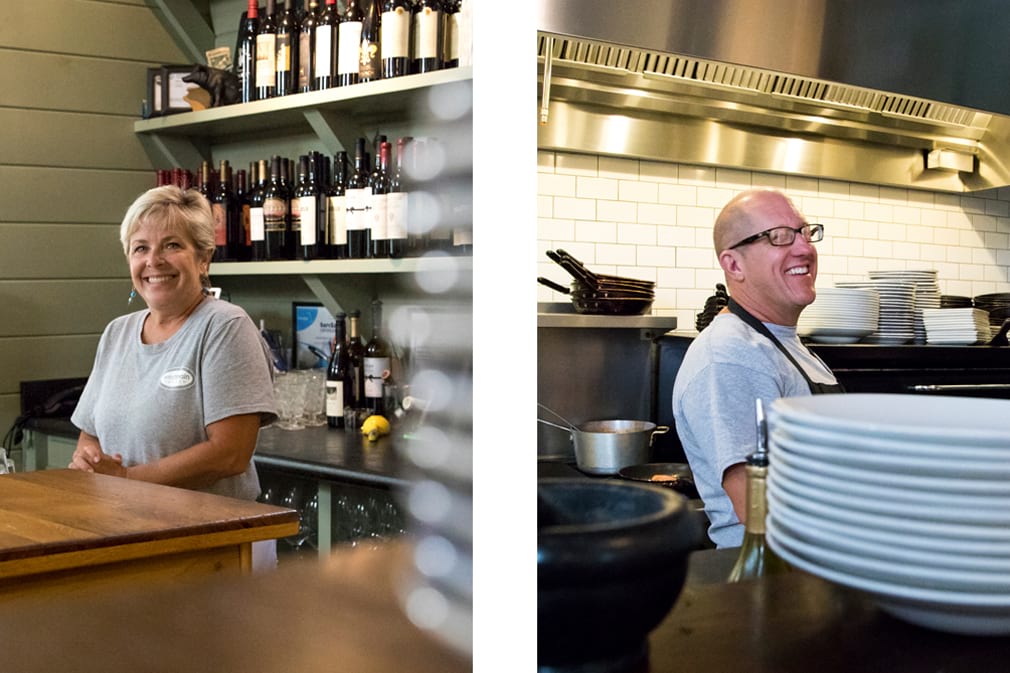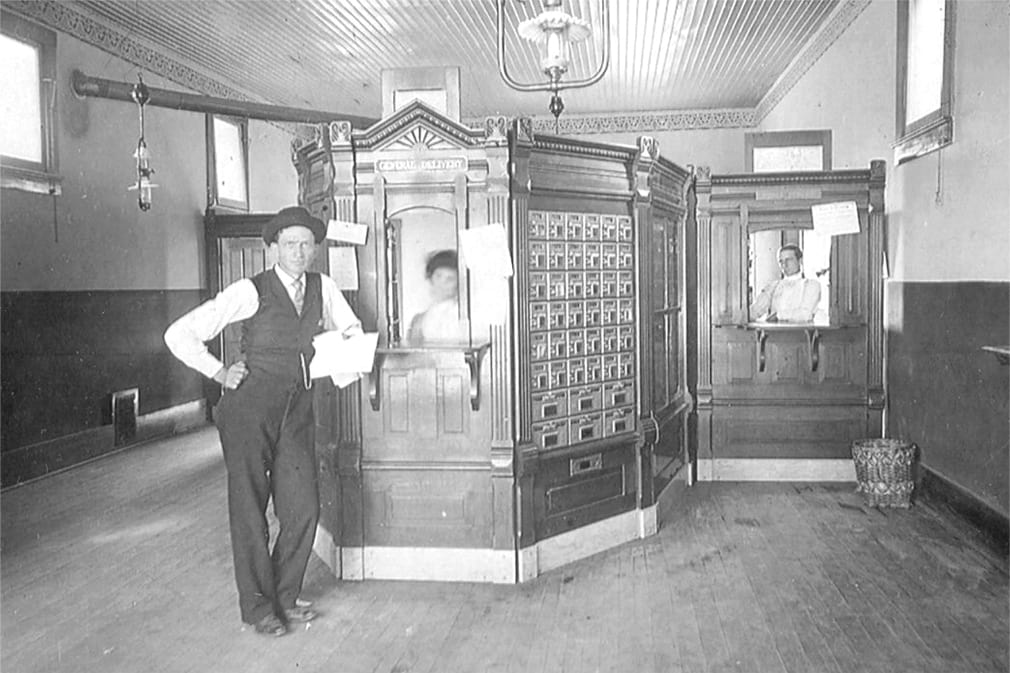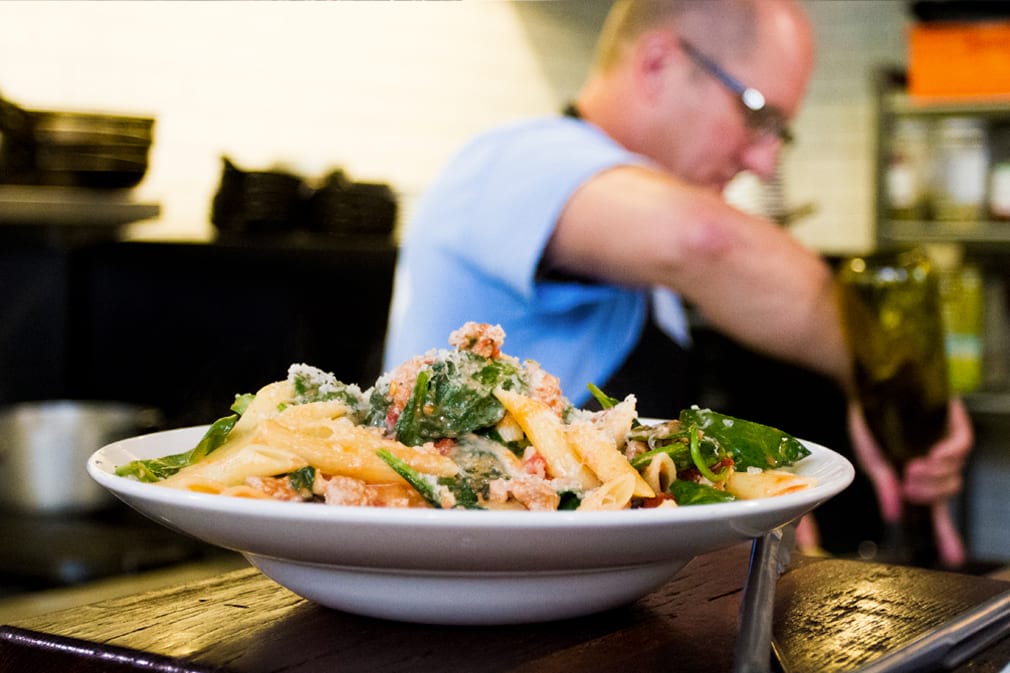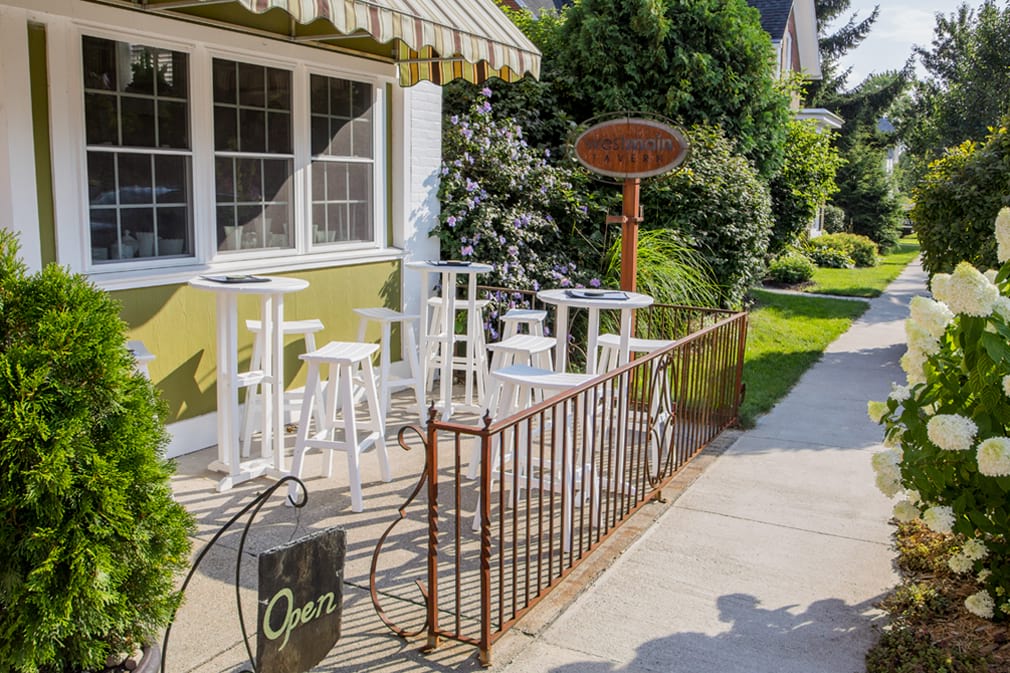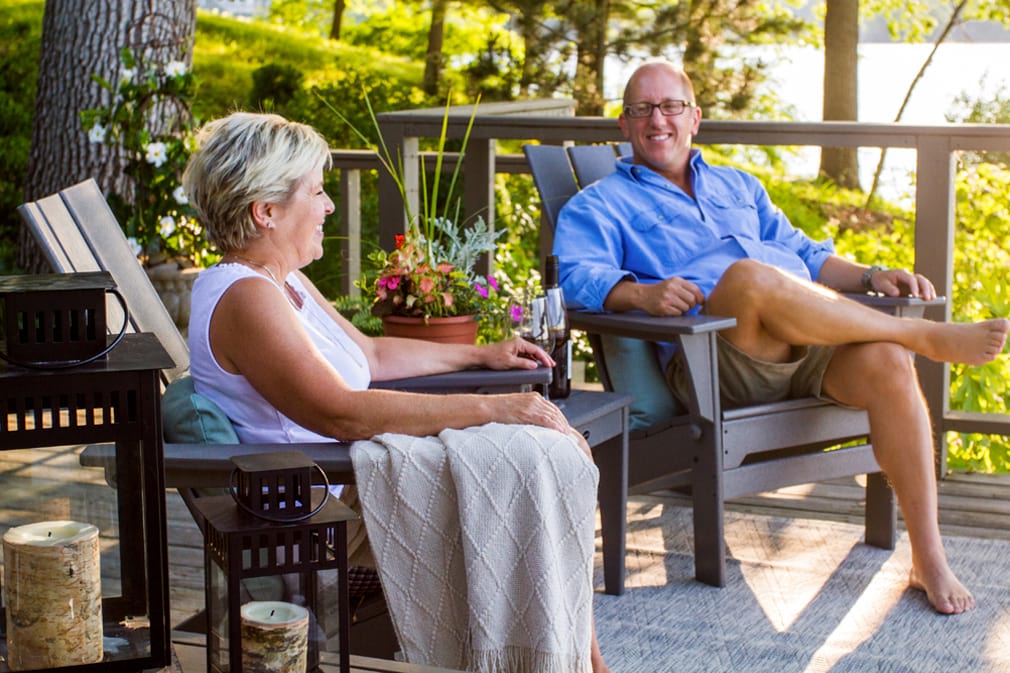 Jason & Emily's Picks
Want More?