Genuine Recycling
Today, POLYWOOD recycles an average of 400,000 milk jugs per day. Truckloads of recycled milk jugs are transformed into genuine POLYWOOD lumber which is then used to construct our wide array of all-weather furniture. Learn more about our Genuine Recycling process below and how we transform everyday waste into beautiful outdoor furniture.
---
A Little History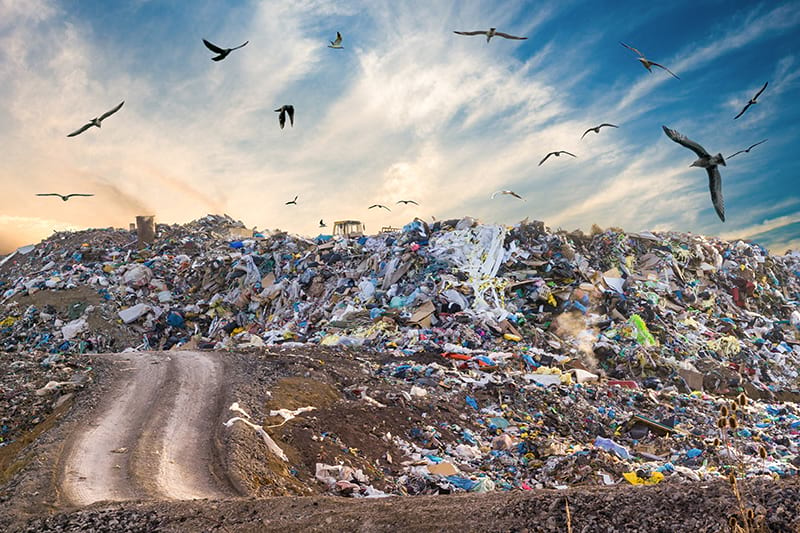 ---
Our Recycling Process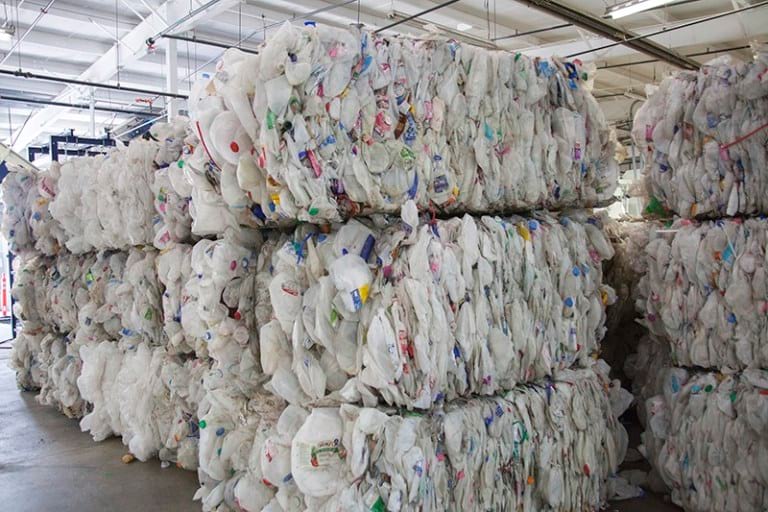 ---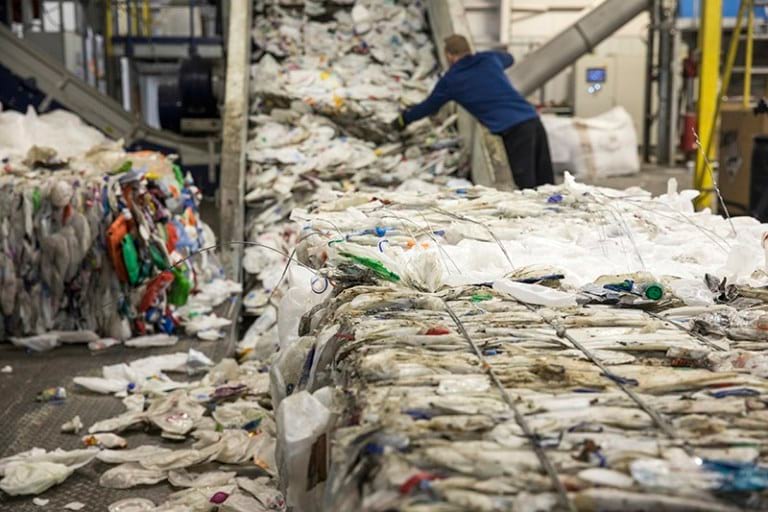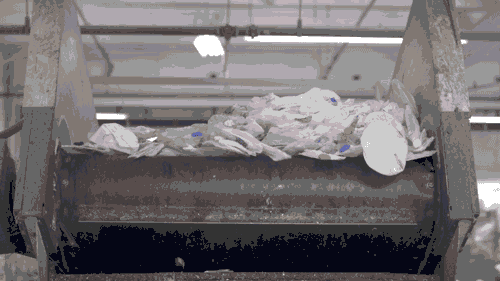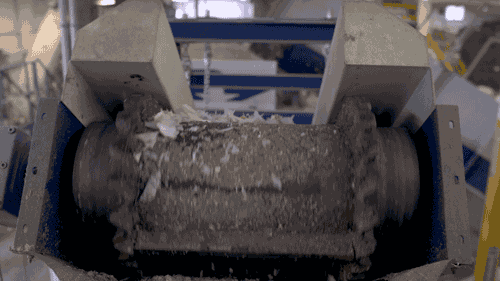 ---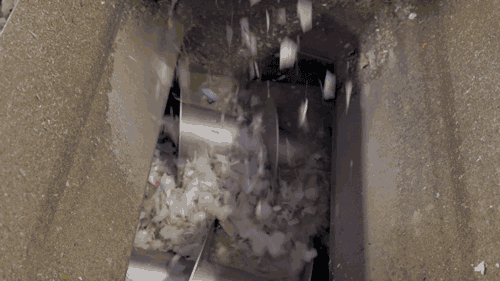 ---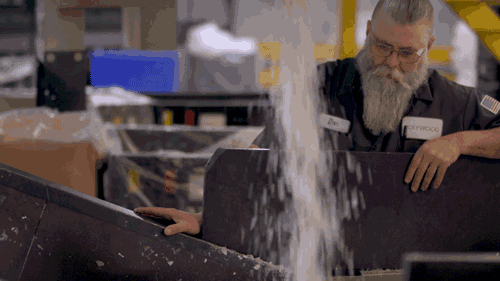 ---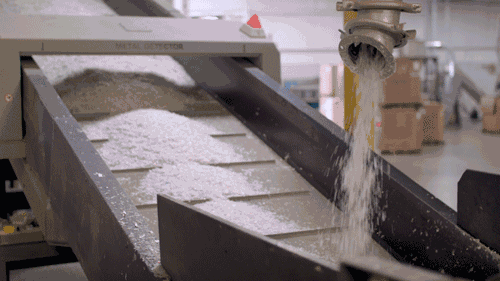 ---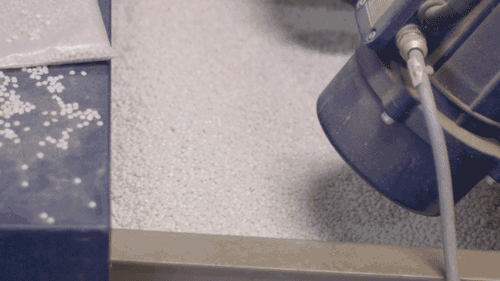 ---
Making Genuine POLYWOOD® Lumber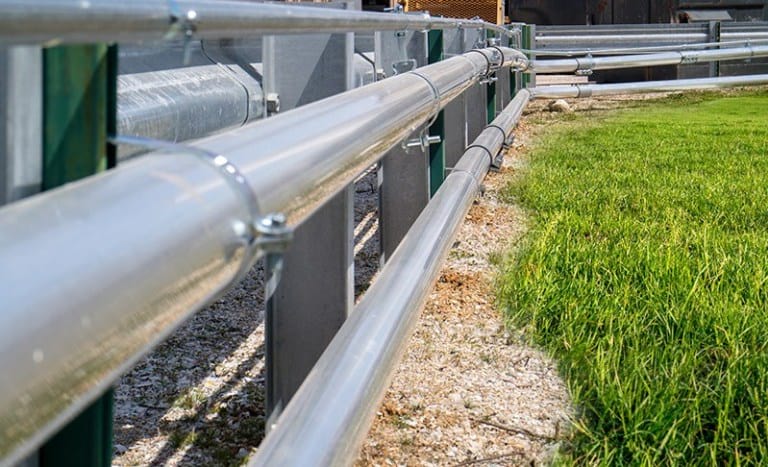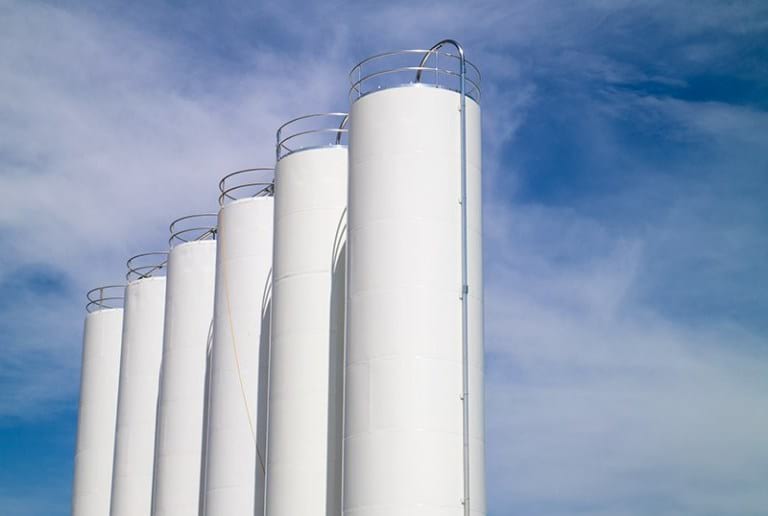 ---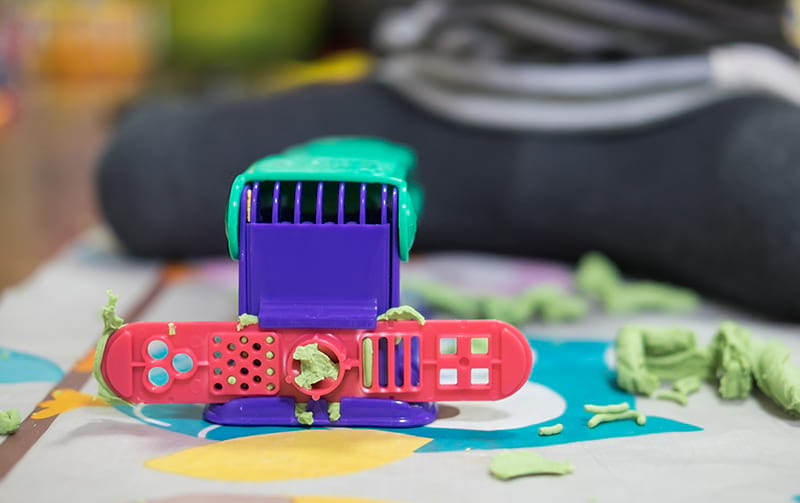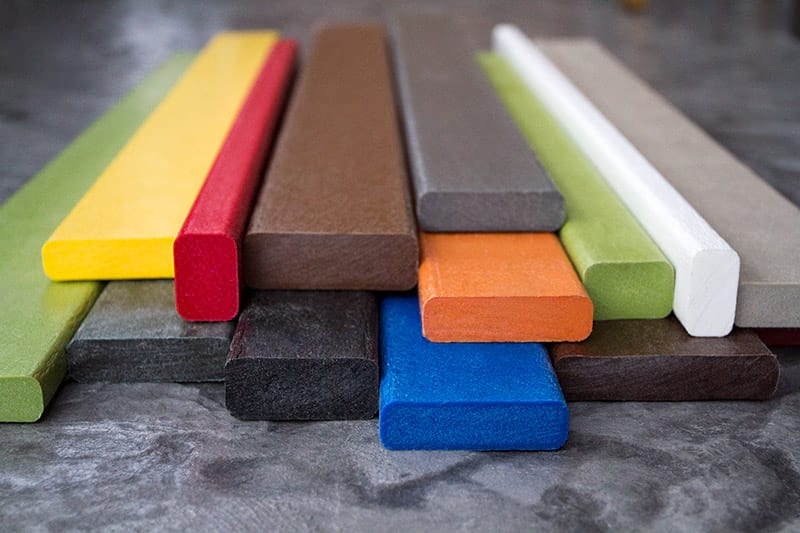 ---
Constructing POLYWOOD Furniture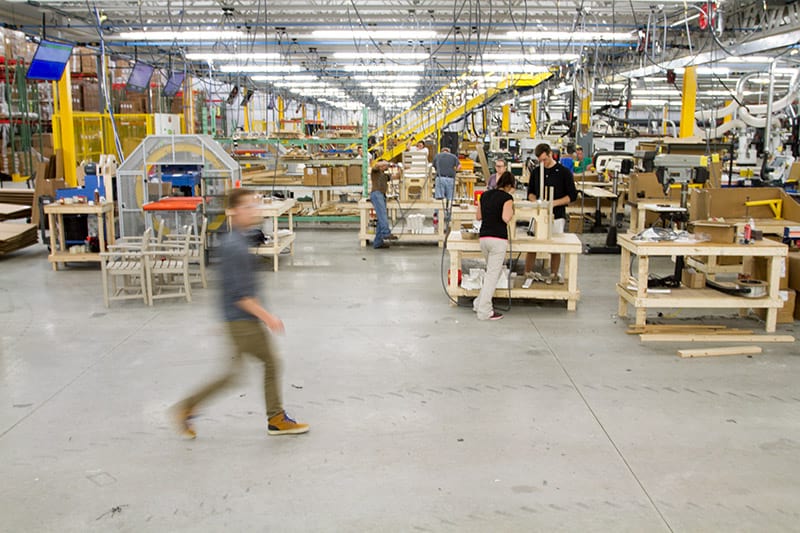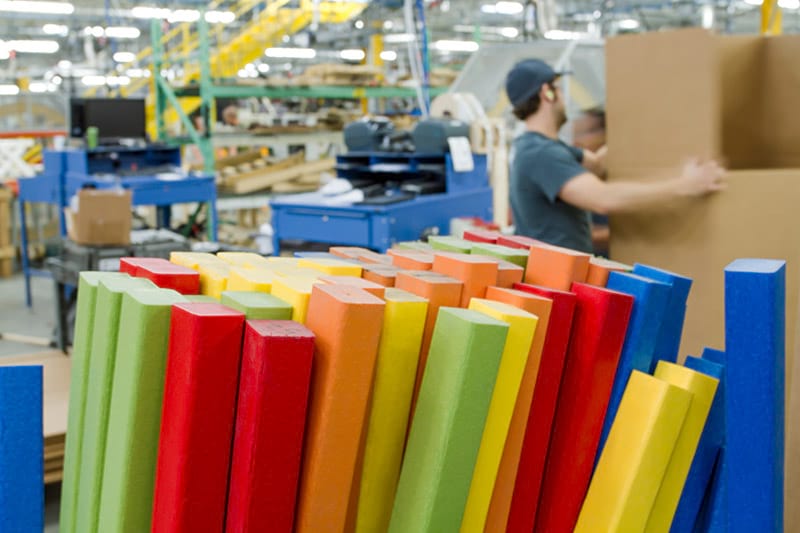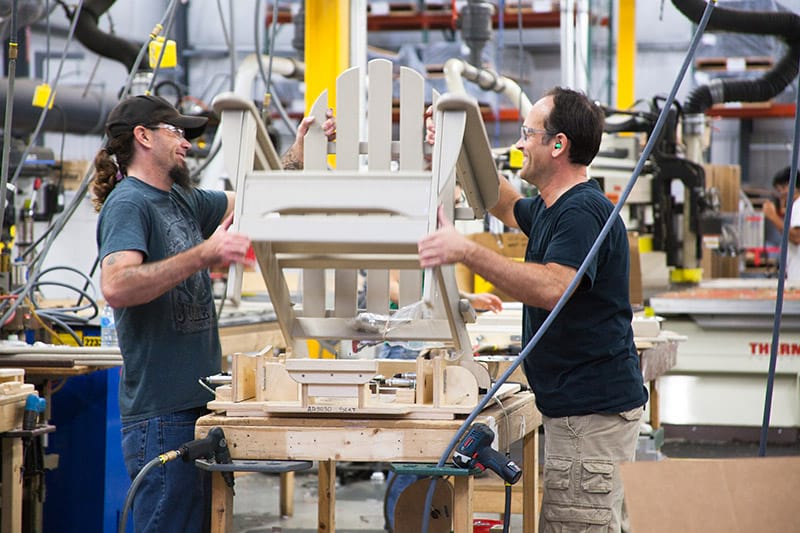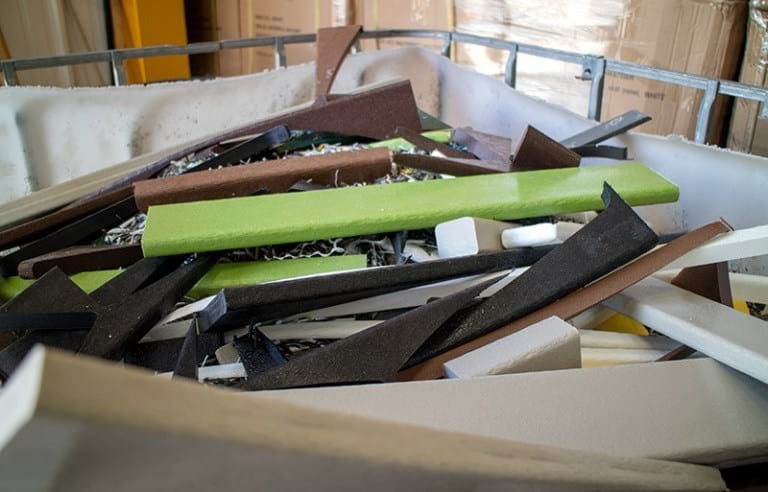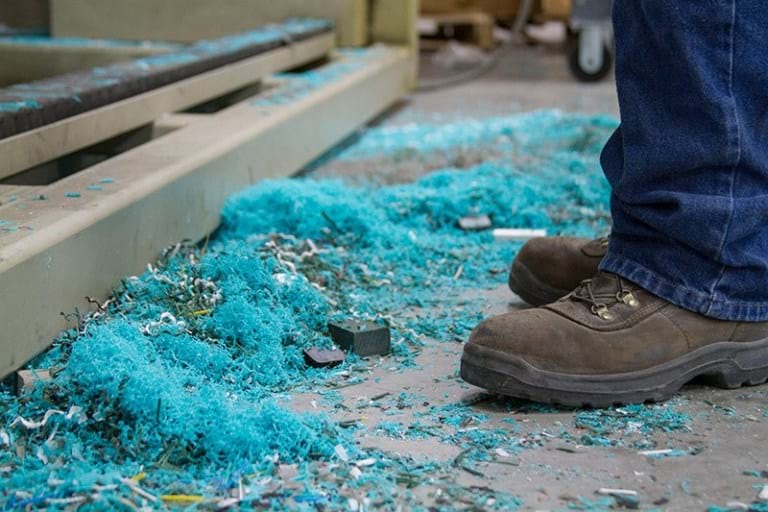 Popular Products
Want More?